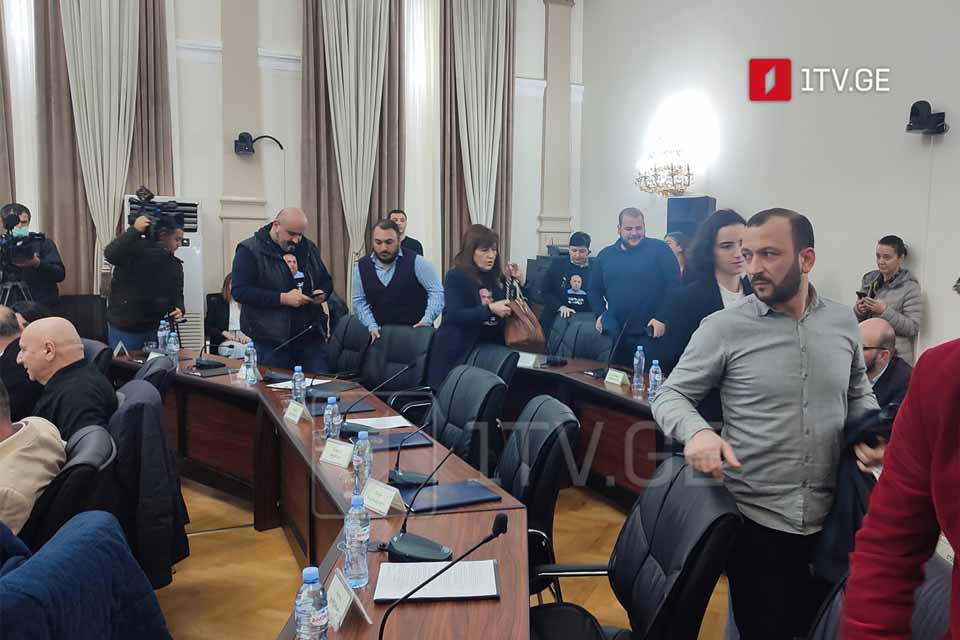 UNM leaves Batumi City Assembly session in protest
The Batumi City Assembly (Sakrebulo) meeting stirred up on Tuesday as the United National Movement members left the session in protest and as a sign of solidarity with Mikheil Saakashvili (ex-president of Georgia).
According to Sakrebulo member Mamuka Kobuladze, this is also a protest against the fact that the death of Nugzar Putkaradze, the elected UNM MP, has not been probed.
The ruling Georgian Dream (GD) members evaluated the behaviour as ridiculous.