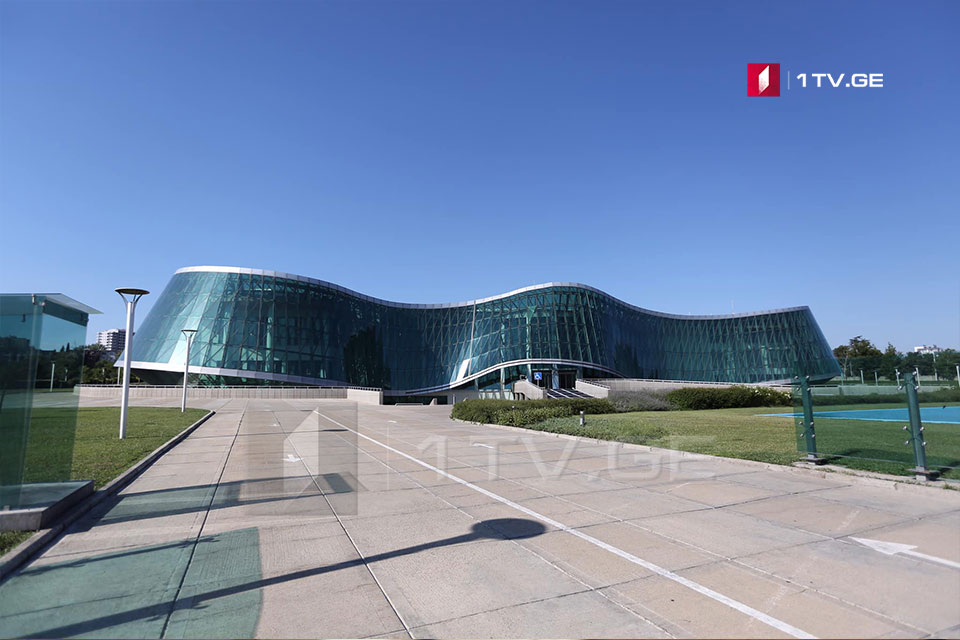 Police investigates case of a man jumped from 4th floor of Batumi quarantine hotel
Adjara Police Department of the Ministry of Internal Affairs, launched an investigation under the article 115 of the Criminal Code of Georgia, regarding the incident that took place in one of the hotels located in Batumi quarantine zone.
As Georgian Ministry of Internal Affairs said, the investigation established that Georgian citizen P.J. (DoB 1993) entered Georgia through "Sarpi" border crossing point on August 13 and was transferred to one of the hotels located in quarantine zone along with accompanying persons and was accommodated in a hotel room.
On August 14, P.J. who behaved inadequately and aggressively, at this point for unknown reasons, unexpectedly jumped from the fourth floor of the hotel.
P.J. has been transferred to Batumi International Hospital.