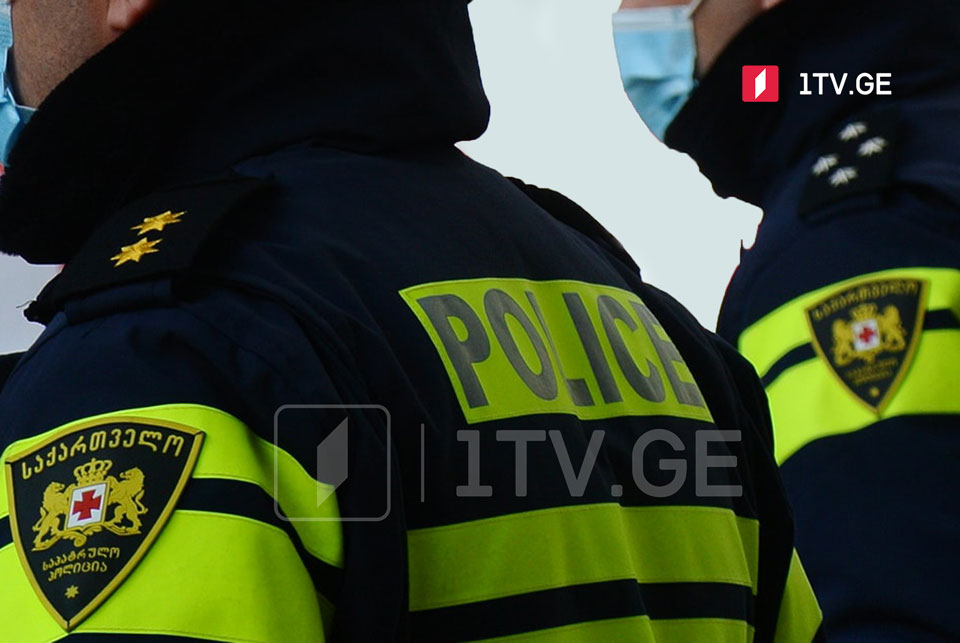 Police record 1,150 coronavirus-related violations in the past 24 hours
Ministry of Internal Affairs (MIA) detected 1150 facts of breaching coronavirus regulations within the last 24 hours on Sunday.
Police have fined 117 persons for violating curfew orders. 896 persons were fined for breaching a face mask rule, while 137 were additionally fined for violating the rule repeatedly.
Face mask rule violation results in a fine of 20 GEL while the repeated violation – a 40 GEL fine.
If a person violates the rule of self-isolation and quarantine, he/she will be fined 2,000 GEL, while a legal entity will have to pay 10,000 GEL. The secondary fine will be treated as a criminal offense committed under the Criminal Code of Georgia, MIA added.
The Ministry of Internal Affairs calls on the citizens to adhere to the imposed restrictions.