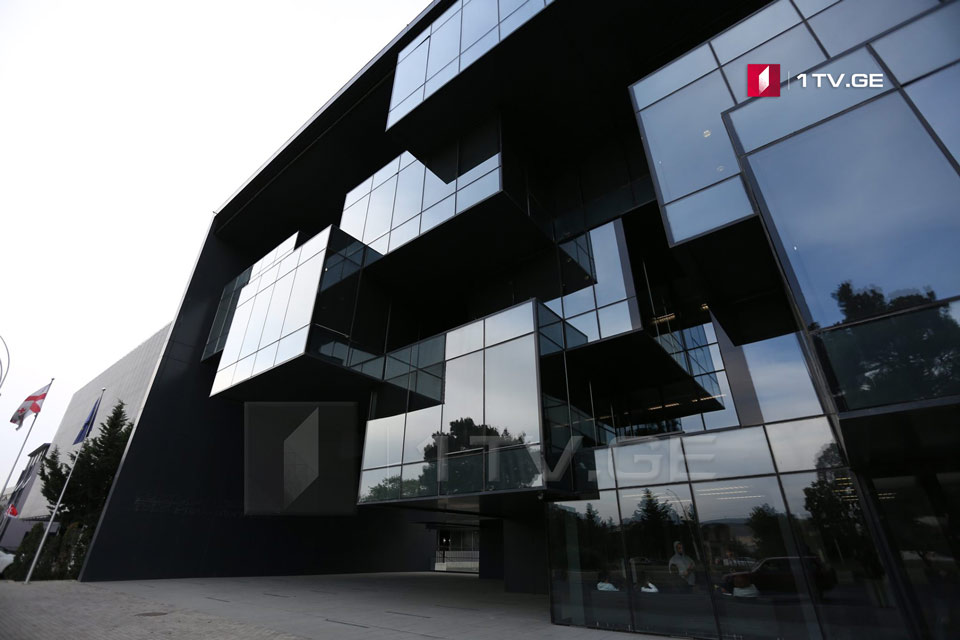 POG summons media outlets over leaked files
Georgian media outlets, which received allegedly leaked incriminating files on clergy, have been summoned to the Prosecutor's Office (POG).
Amid the ongoing investigation, the opposition slams the ruling team over leaked files. Lelo party demands a parliament session to debate over the secret surveillance records. The party also urges State Security Service Head Grigol Liluashvili to answer the questions in the parliament.
Apart from the demand for an extraordinary session, For Georgia party member Beka Liluashvili says the parliamentary commission of inquiry should be set up, involving Public Defender and international experts. Liluashvili stresses the need for "an urgent and unbiased investigation."
Former Georgian President Mikheil Saakashvili speaks about the Russian telecommunications brand Beeline "which gave the whole list of Beeline Georgia subscribers to Giorgi Gakharia's party (For Georgia)." Saakashvili says the Russian Federal Security Service (FSB) oversees Beeline.
However, the government officials blame UNM founder Mikheil Saakashvili over the leaked files. Georgian Prime Minister Irakli Garibashvili believes "destructive opposition is involved in this plot against the state and the church."
"The prosecutor's office yesterday said it is probing into the case. They work on all versions. One of them is whether Gakharia (former Prime Minister) and Khojevanishvili, who oversaw very important units in the State Security Service and had access to a great deal of information, including eavesdropping service, could be theoretically involved in it," the PM noted.
Defence Minister added that "the court will expose the perpetrator and bring doer to justice."
Alleged transcribed and audio materials incriminating clergy and employees of the Patriarchate spread on the Internet on Monday. Several media outlets aired the footage containing the clergymen's personal data and information about minors.
Georgian Public Broadcaster's First Channel rebuffs to broadcast or publish those incriminating data as it contains personal information, either the authenticity is confirmed.