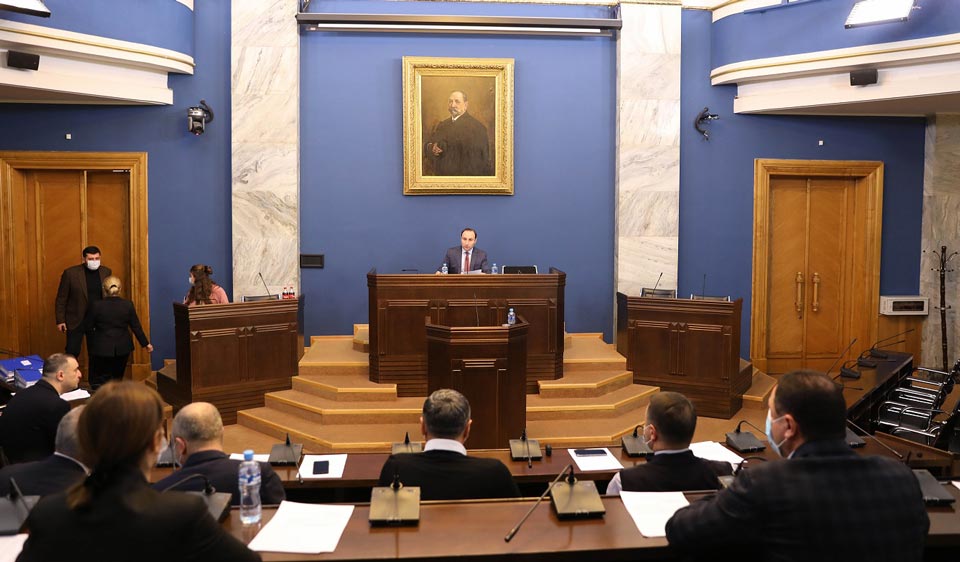 Parliament to hear Supreme Court candidates on November 25
ldThe Georgian Parliament will hear the candidates for Supreme Court judges on November 25.
The Legal Issues Committee will interview Tamar Okropiridze, Tea Dzimistarashvili, Nino Sandodze and Genadi Makaridzre on Thursday.
The Chair of the Legal Issues Committee, Anri Okhanashvili, said non-parliamentary members, including Georgian Bar Association Head, Public Defender, NGOs and academic circles would be allowed to ask the questions.