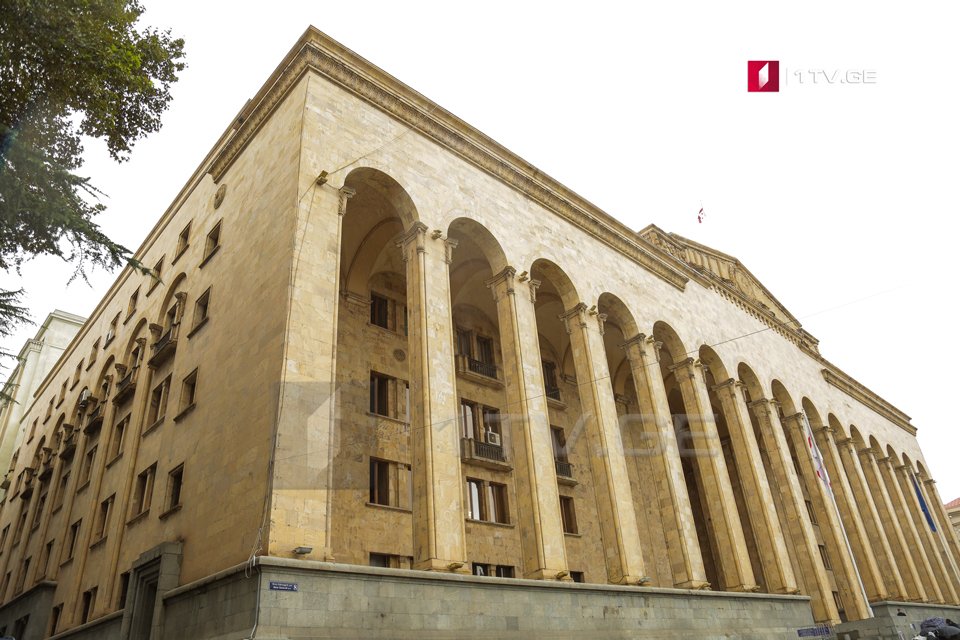 Parliament approves amendments to Election Code at first reading
Parliament has approved the draft amendments to the Election Code at the first reading today.
92 MPs, including members of the ruling team and representatives of the opposition, backed the bill.
Parliament plans to hold second reading over the bill after the Venice Commission's recommendations become known, likely in early June.
The Parliament plans to pass the bill by the end of June.