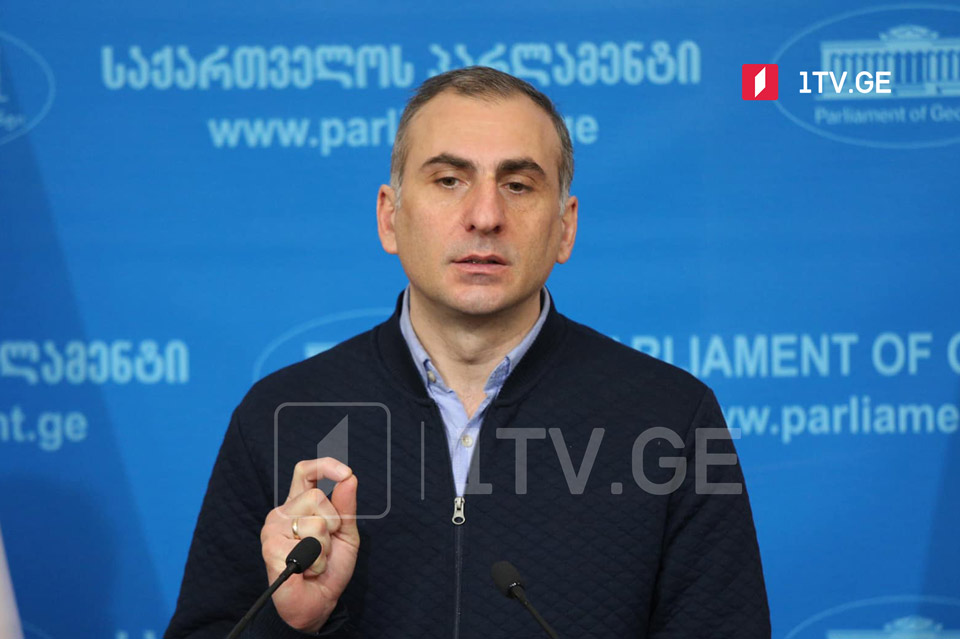 Citizens party calls on opposition to enter parliament to discuss election reform
Aleko Elisashvili, MP from the Citizens party, called on the opposition to singularly enter the parliament to participate in the discussions over the election system reform, which he called historic and revolutionary.
Aleko Elisashvili wrote on Facebook that opposition politicians should step over their narrow party interests due to the country benefit.
The parliament will initiate the draft election system reform on March 2. The package of amendments envisages the introduction of a new rule for staffing election commissions, identification of voters by fingerprints, electronic count of votes, natural election threshold, the prohibition of the use of administrative resources and agitation rule.