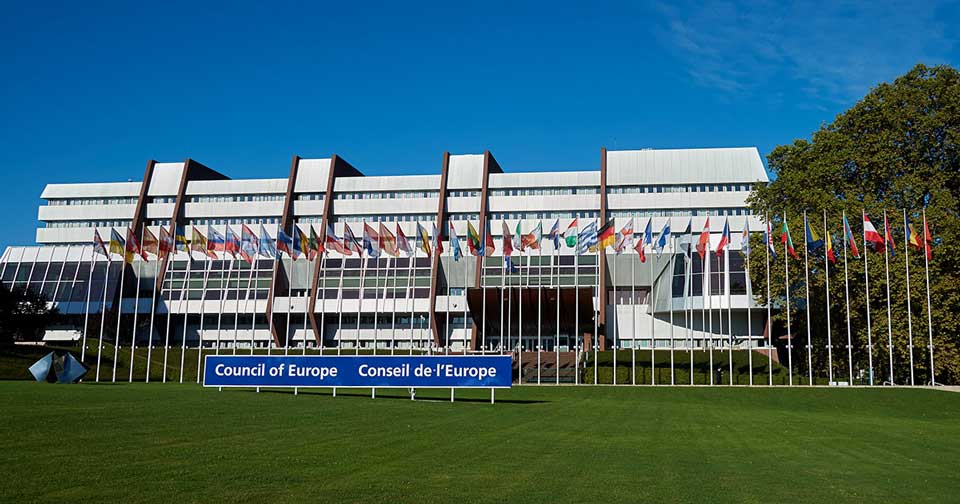 PACE: Georgia's parliamentary elections to be competitive, fundamental freedoms respected
The Parliamentary Assembly of the Council of Europe (PACE) has published a report prepared by the Rapporteur Tiny Cox. The report covers the monitoring of the parliamentary elections in Georgia.
The final part of the document reads, "PACE election observation delegation concluded that Georgia's parliamentary elections were competitive and, overall, fundamental freedoms were respected. Nevertheless, pervasive allegations of pressure on voters, blurring of the line between the ruling party and the State and the absence of clear regulation of campaign financing, reduced public confidence in some aspects of the process. The elections were conducted under a substantially revised legal framework, following broad public consultations that brought some improvements for the holding of democratic elections, but further efforts to address shortcomings were needed".
According to the monitoring report, the election administration met legal deadlines and managed technical aspects of the elections efficiently, amid adjustments in response to the Covid-19 pandemic. However, the PACE delegation noted that the dominant representation of the ruling party in the election administration, especially at lower levels, negatively impacted the public perception of the impartiality and independence of election commissions.
The monitoring report also covers the media environment.
"The diverse and pluralistic media environment was polarised along political lines and business interests. The Assembly delegation noted that all monitored private broadcasters were visibly partisan. Broadcast media were required to allocate extensive free airtime and invite to debates only parties eligible for public funding. Political parties not entitled to public funding received substantially less free airtime and only in public media, disadvantaging them. Furthermore, in the absence of policy discussion, genuine investigative programs, and analytical reporting, and with only a few debates between main political alternatives, there was limited opportunity for voters to make an informed choice," the report reads.
The Assembly delegation, while acknowledging that these parliamentary elections were generally free, expressed concern over the lack of clear rules on abundant campaign spending, which negatively affected the fairness of the elections. It recalls that this issue had already been raised in the report on the observation of the last presidential election in the country in 2018.
While noting that the recent amendments to the campaign finance legal framework addressed some previous recommendations, the Assembly delegation urges Georgia to address, as soon as possible, the remaining shortcomings, intending to improve the laws and regulations related to the oversight of campaign financing.
The PACE delegation asks the Georgian authorities to further co-operate with the Assembly and with the Venice Commission to address all the problems identified during these parliamentary elections.