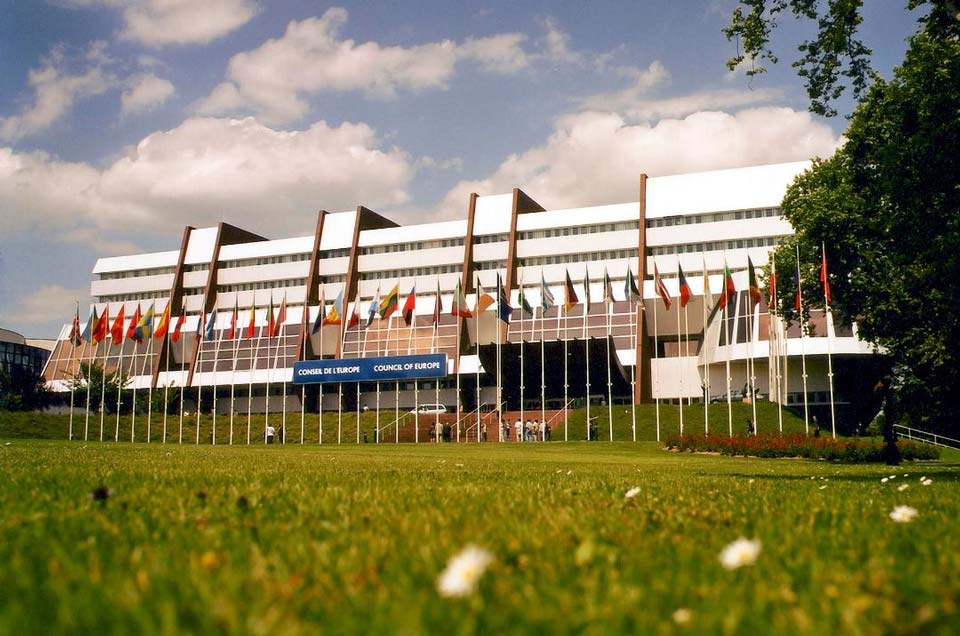 PACE Co-rapporteurs welcome agreement reached in Georgia about election system
Titus Corlatean (Romania, SOC) and Claude Kern (France, ADLE), co-rapporteurs of the Parliamentary Assembly of the Council of Europe (PACE) for the monitoring of obligations and commitments by Georgia, welcomed the agreement reached between the ruling party and opposition over the election system for 2020 parliamentary elections in Georgia.
"This is an important agreement that can help to de-escalate political tensions and contribute to the democratic consolidation of the country. it is now important that the agreement is fully implemented, both in its letter and in its spirit. We look forward to discussing the agreement and its implementation with all stakeholders during our visit this week," said the co-rapporteurs.