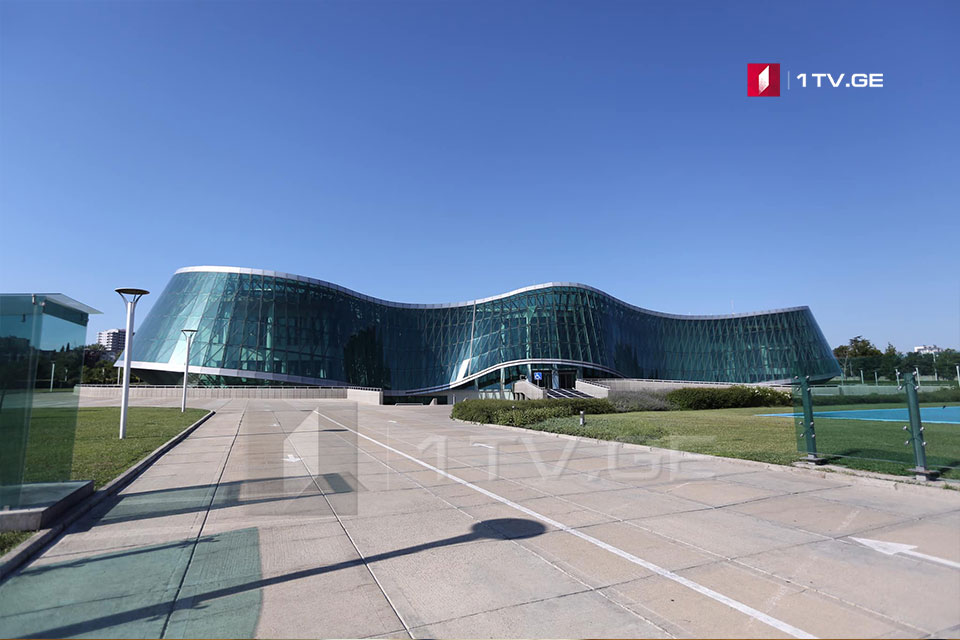 One more detained for July 5 violence, MIA says 
Police have arrested one more person for physically and verbally abusing a TV Pirveli cameraman during the anti-Tbilisi Pride rally on July 5 in downtown Tbilisi, the Georgian Interior Ministry reported on Sunday.
N.G (DoB 1997) was apprehended for unlawful interference with the journalist's professional activities under the threats of violence, persecution under violence, or threat of violence and group violence.
Currently, a total of twenty-three persons are detained for the criminal actions perpetrated during the counter-manifestation of Tbilisi Pride. The investigation is underway to identify and arrest others involved in the crime, the Ministry added.