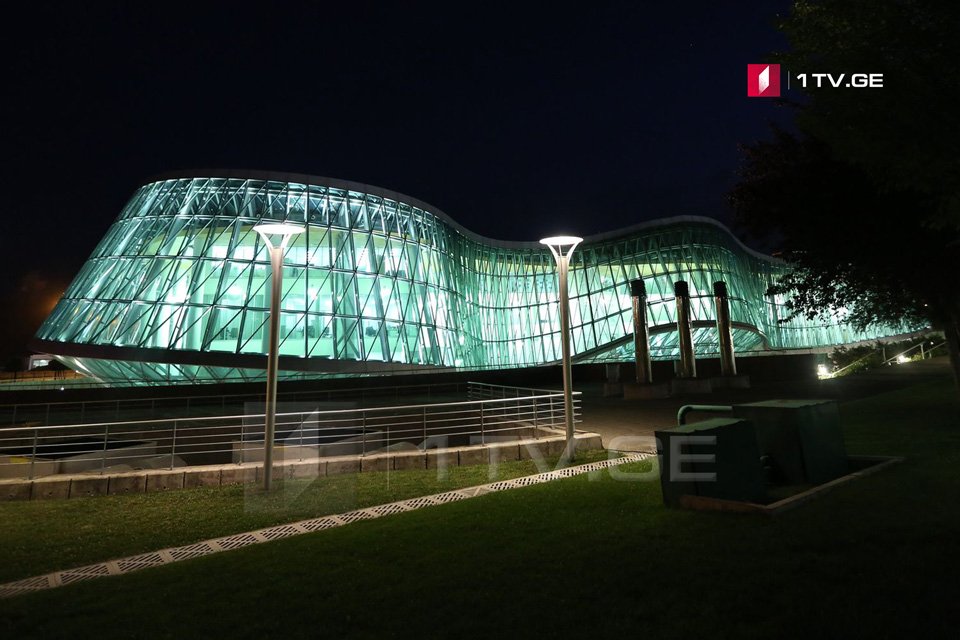 MIA urges protesters to abide freedom of assembly law
Georgian Interior Ministry (MIA) urges the protesters outside the Parliament not to exceed the limits defined by the law on freedom of assembly and expression.
"Herewith, the agency warns the rally organizers to refrain from calls for violence and ensure that the demonstration remains peaceful," reads the statement.
MIA added that its employees are mobilized to protect public order.
"The Ministry of Internal Affairs ensures the protection of public order and safety. The Ministry will apply all appropriate measures with regards to the facts of violation of the law and take legal action in accordance with the acting legislation," the statement added.
Vazha Siradze, the head of the Patrol Police Department, said four people have been arrested on charges of petty hooliganism near the Parliament building.