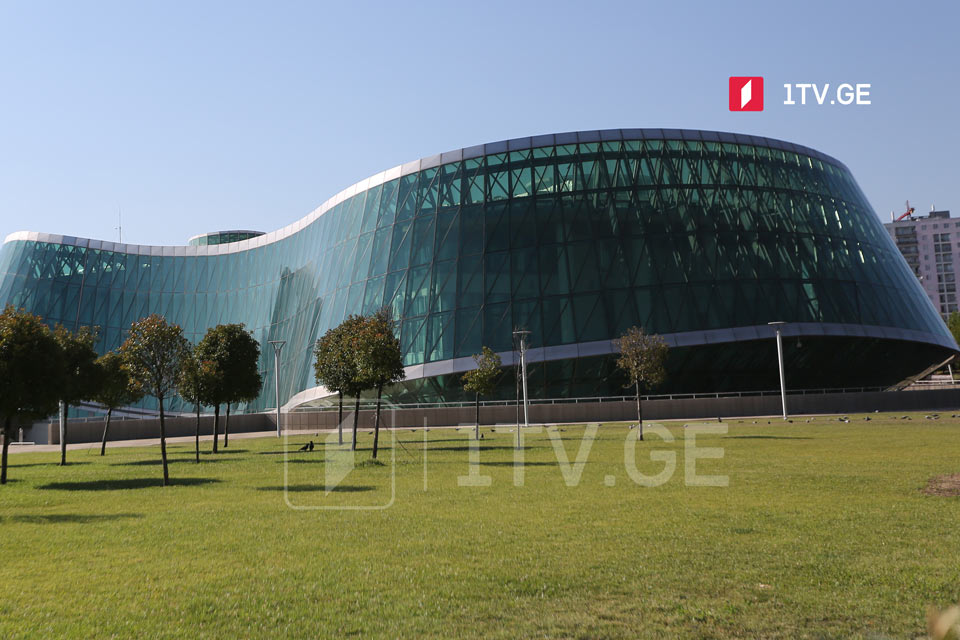 MIA vows to ensure safety of Tbilisi Pride closed-door events
Georgian Interior Ministry (MIA) Monday vowed to take all appropriate measures to ensure the safety of the 2022 Tbilisi Pride closed-door events.
The Ministry also pledged to maintain law and order and protect the freedom of expression and assembly during the week.
In its statement, the MIA also touched on the media reports, saying that certain groups plan to disrupt the closed-door events.
"The Ministry of Internal Affairs decries any violence and urges anti-Pride Week groups to abide by the law, obey the lawful demands of the police, and do not go beyond the scope of the right to assemble. Otherwise, the police will act within their mandate, and each violent case will face strict legal response," the MIA statement reads.
Tbilisi Pride week starts on June 28. Earlier, the organizers said they would not hold a March for Dignity this year to avoid "tense situations in this very crucial process of EU integration."
"Even though we shifted Tbilisi Pride Week events from public to private settings, pro-Russian and violent political party Conservative Movement – Alt-Info is openly announcing that they will attack the Pride Week and repeat what happened last year on July 5.

We would like to emphasize that the Ministry of Internal Affairs is giving us guarantees to protect all three events planned under the Pride Week," Tbilisi Pride stated.
Last year's July 5-6 homophobic pogroms resulted in attacks on over 50 journalists, GPB First Channel cameraman among them. TV Pirveli Cameramen Lekso Lashkarava, 36, was found dead at home on July 11, days after being attacked by an anti-LGBT mob while covering the Tbilisi Pride parade.