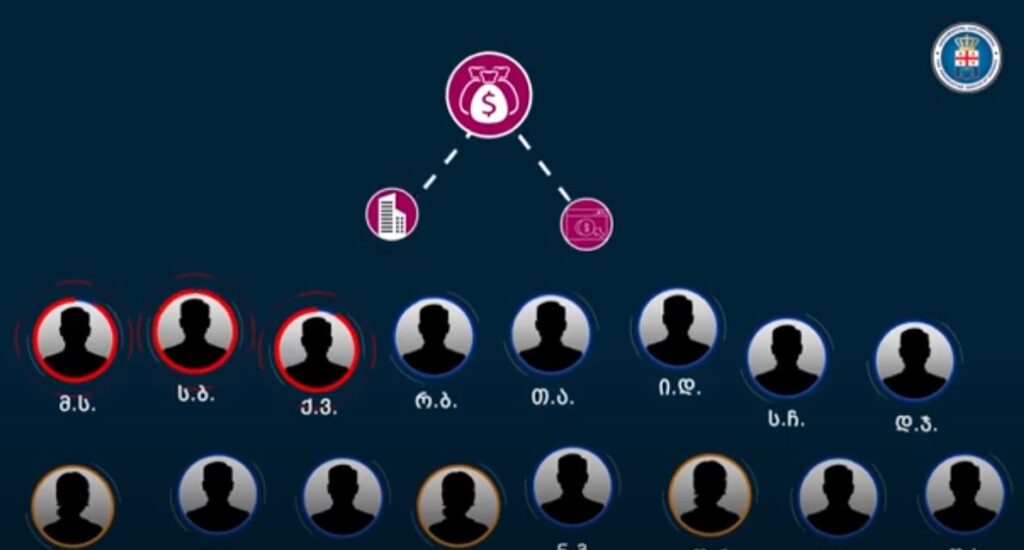 POG, MIA solve transnational organized crime
Georgian Interior Ministry (MIA) and the Prosecutor's Office of Georgia (POG) solved the transnational organized crime of drug dealers and identified the leaders and members of the organized criminal group, POG announced on Thursday.
According to the investigation, group members were selling all kinds of narcotic drugs in different Georgian regions for the past years. The ways of legalizing a large amount of illegal income and taking money out of the country have also been uncovered.
The members were importing a large amount of drugs into Georgia, including Heroin, Cocaine, Buprenorphine, Methadone, Methamphetamine, Amphetamine, and MDMA.
In 2021-2023, the drug buyers deposited a total of 15,233,071 GEL, 2,577,004 US dollars, and 10,210 euros into the Georgian bank accounts specially opened by the organized group.
The detainees, the citizens of Georgia, Bulgaria, and Turkey among them, have been charged with Article 260 of the Criminal Code of Georgia (illegal purchase, storage, and possession of narcotic drugs by an organized group) and Article 194 of the Criminal Code (legalization of illegal income), which envisages for up to 20 years or life imprisonment.