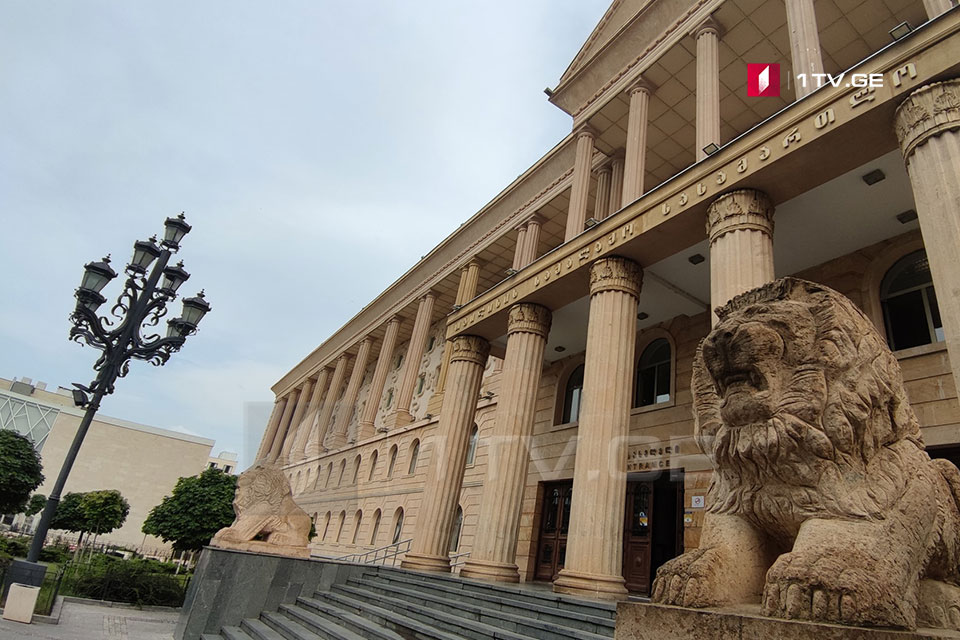 Ten media abusers remain in jail, court rules
Ten persons detained for attacking media outlets during the anti-Tbilisi Pride rally on July 5 will remain behind bars, going by Tbilisi City Court's today's decision.
The prosecution demanded detention, mentioning the risk of harassing witnesses, destroying evidence, and hiding.
The judge denied part of the defence lawyers' plea to release indicts on bail or without a measure of restraint.
Fifty-three journalists were injured during July 5-6 violence, one of whom passed away on July 11. TV Pirveli cameraman Lekso Lashkarava, 36, died six days later after being severely beaten by a far-right mob on July 5.