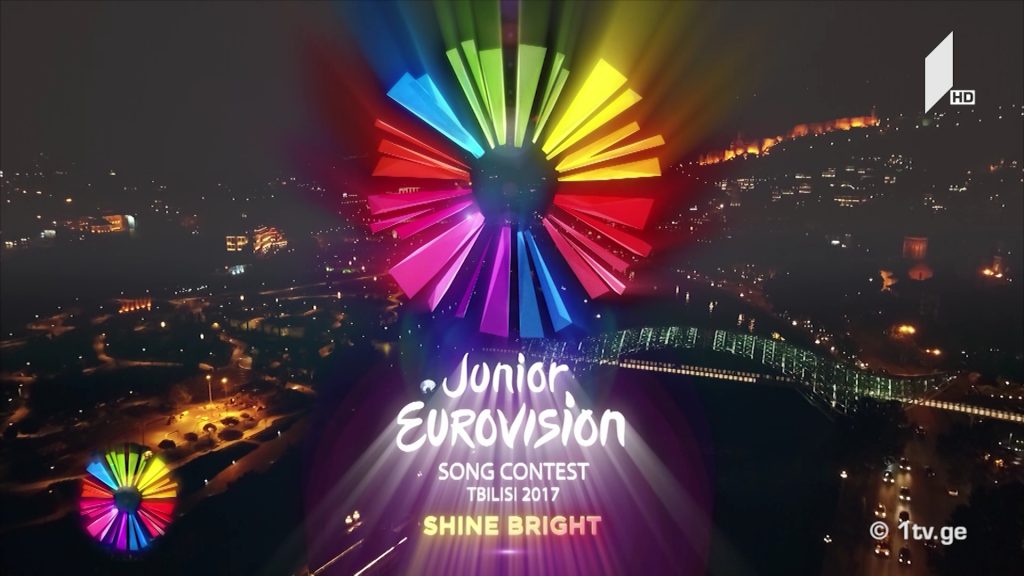 One day remains before 2017 JESC grand show
One day remains before the grand show of 2017 Junior Eurovision Song Contest (JESC) hosted by Georgia this year. Contenders of 16 countries will hold a dress rehearsal today.
Contenders will also answer questions of 75 representatives of international mass media at a press conference organized by Georgian Public Broadcaster (GPB).
Tbilisi Olympic Palace will host the 15th JESC at 19:00 on November 26. Young singers from 16 European countries arrived in Tbilisi on the occasion of the musical competition. Georgia is hosting JESC for the first time.