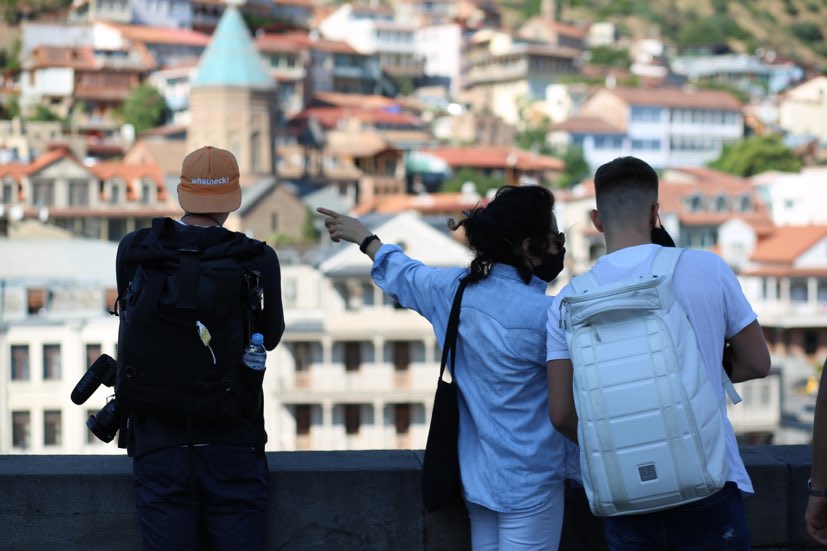 Number of tourist visits to increase by 222.8 per cent in April-May
The number of tourist visits increased by 222.8% in April-May, according to the National Tourism Administration. Based on year-on-year data, the number of international visits went up by 161.9%.
Medea Janiashvili, acting head of the National Tourism Administration, the 57% of air frequencies operating before the Covid-19 pandemic is restored. International tourists arrive both by air and land. Fully vaccinated tourists and those who have negative PCR test result confirmation documents can enter Georgia.
"We have high expectations. We carry marketing activities both on internal and international markets for the attraction of more tourists. Within the framework of the campaign, we accentuate tourist products of high demand such as eco, adventure and other directions, and we offer them safe tourist products," Janiashvili claimed.