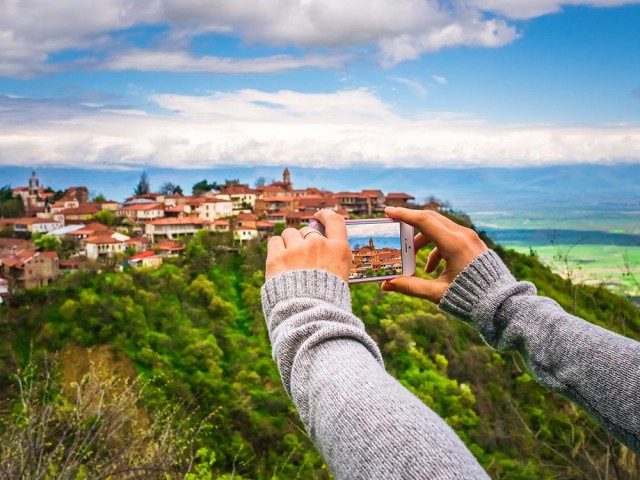 Number of international visitors hit record in January
The number of international visitors has hit the record in January of 2020. The 633 201 international tourists visited Georgia in January. The number shows an increase in comparison to the same period of 2019 by 19.8%.
The statistics were published by the National Tourism Administration. The Tourism Administration informs that after Russia imposed an aviation ban on Georgia, the government carried out active marketing campaigns to reduce the negative results to a minimum and attract more international tourists.