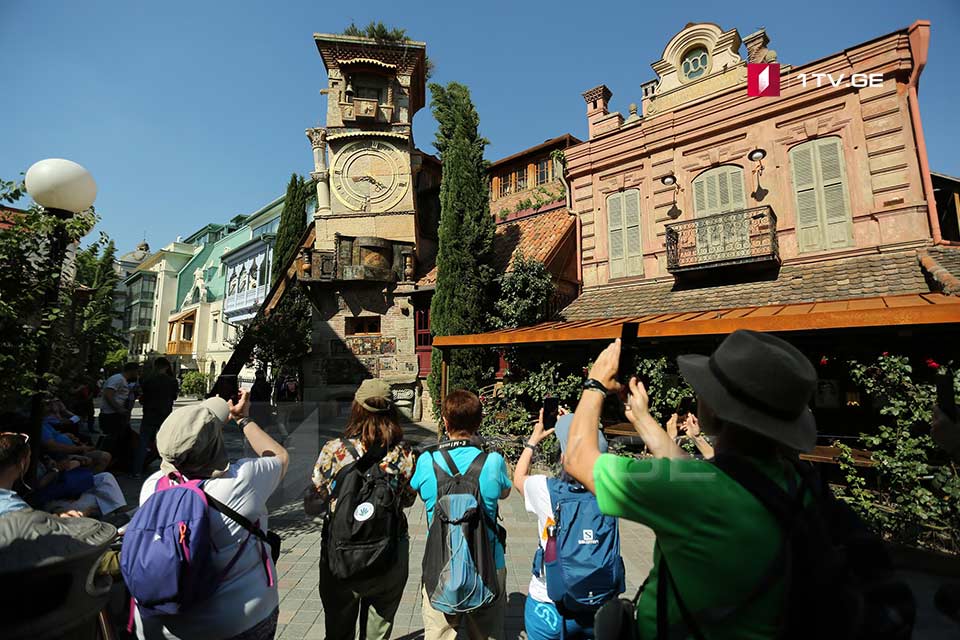 Over 1,2 mln int'l travellers visit Georgia in the Q1, 2023
1,208.462 international visitors came to Georgia in the Q1 of 2023, a rise of 109.6% compared to 2022 and a 74.7% recovery of the pre-pandemic data, based on the statistics published by the National Tourism Administration.
A total of 845,332 foreign tourists visited the country in January-March of 2023, up 83.8% from 2022 and a 95.8% recovery from the 2019 data, the administration added.
The number of international visitors and international tourist trips is estimated using a methodology developed under World Tourism Organization recommendations, including already completed visits.