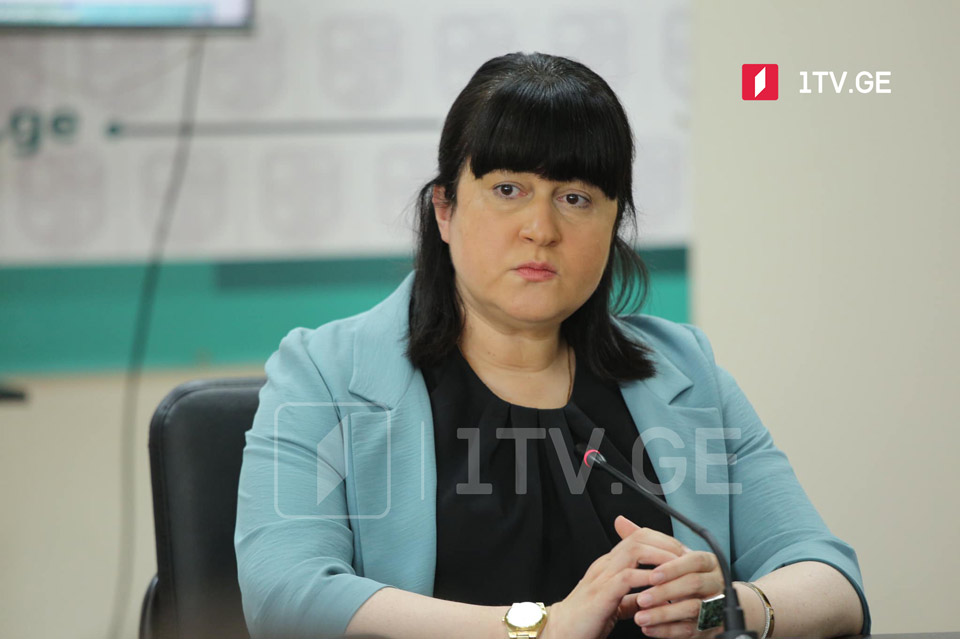 No Omicron cases detected in Georgia so far, Deputy Health Minister says
No cases of a new Omicron COVID-19 variant have been identified in Georgia to date. Active monitoring is underway, Deputy Health Minister Tamar Gabunia said on Monday.
However, due to Omicron's rapid spread, it can show up here too. Therefore, tightening border control is crucial, Gabunia asserted.
"Also, observing coronavirus regulations and vaccinations are paramount. Vaccine efficacy against the new variant stands, especially the booster dose is in focus. Luckily, no Omicron-related deaths have been reported so far, and there is no data of its severity," Gabunia stated.
As of today, 63 countries reported the new Omicron coronavirus strain.