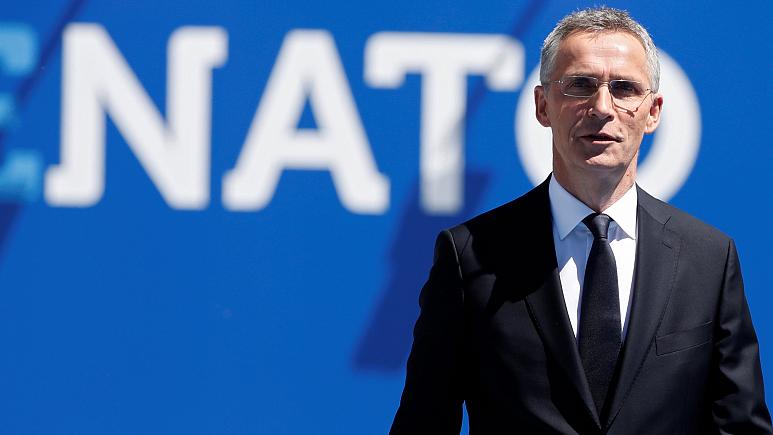 NATO Extends Stoltenberg's Mandate as Alliance Chief to 2020
NATO allies have extended Jens Stoltenberg's term as chief of the Western alliance until September 30, 2020.
"Allies congratulate the secretary-general and have full confidence in his ability to continue his dedicated work to advance NATO's adaptation to the security challenges of the 21st century," a NATO announcement on December 12 said.
Stoltenberg, who was the Norwegian prime minister in 2000-01 and 2005-13 and has headed NATO since October 2014, tweeted that he was "honored and grateful" to the 29 member nations for the decision. "Looking forward to continue working together to strengthen the Alliance and keep our citizens safe," he wrote, as reported by Radio Liberty.
Stoltenberg took the helm of the alliance months after Russia seized control of Ukraine's Crimean Peninsula and fomented separatism in eastern Ukraine, contributing to the causes of a war that has killed more than 10,300 people since April 2014.