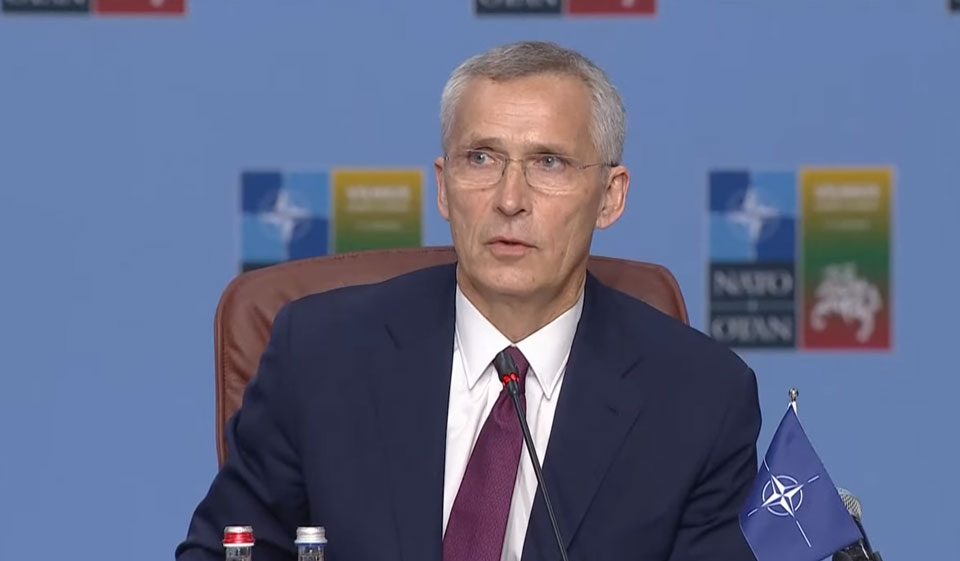 NATO Chief: We have no choice but to ensure peace for NATO allies by investing in defence and supporting Ukraine
After the end of the Cold War, the Western countries believed in partnership relations with Russia, but Russia did not choose this path, NATO Secretary General Jens Stoltenberg said at a joint meeting of the European Parliament's Committee on Foreign Affairs.
According to Stoltenberg, Russia decided to control its neighbours and tried to restore spheres of influence, saying that the decision of countries to join NATO was a provocation.
"This is not a provocation. This is the democratic, sovereign right of every country to choose its own path. Therefore, we had Georgia in 2008, Crimea in 2014, and a full-fledged intervention in 2022. Russia walked away, and I regret that. But then there is no other option than to ensure peace for NATO allies, for EU members by investing in defense and supporting Ukraine, because if President Putin wins in Ukraine, this is a tragedy for Ukrainians, and it is also a danger for us. It sends a message to authoritarian leaders that when they use force, they get what they want. So it is in our security interests to support Ukraine, and I am grateful for the support that EU members and NATO allies are providing to Ukraine," Stoltenberg stated.