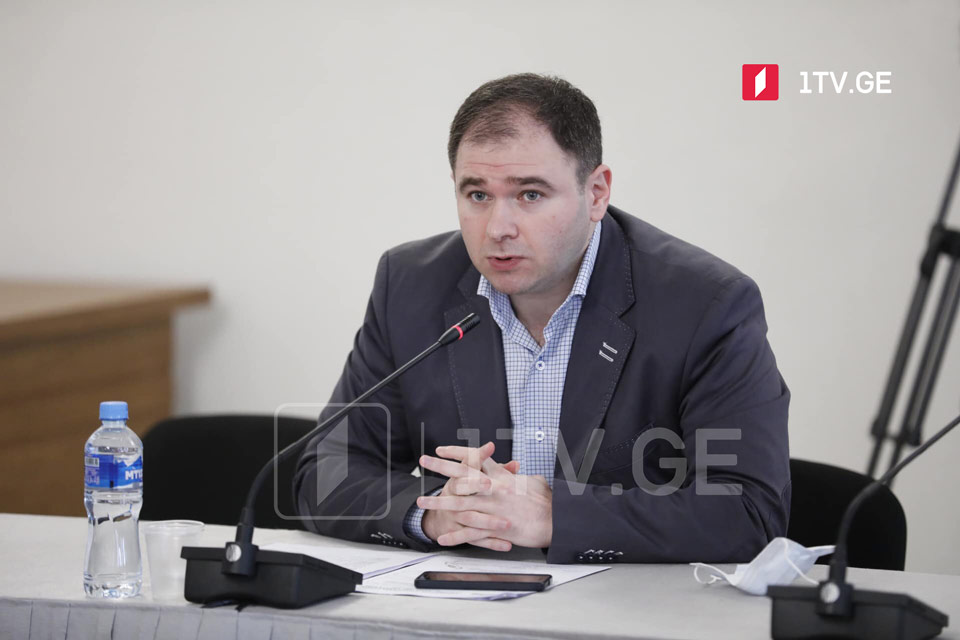 MP Samkharadze hopes for EU's positive candidate status decision as Georgia shows progress
Chair of the Georgian parliamentary Foreign Relations Committee Nikoloz Samkharadze addressed the participants of the 2022 Global Security Forum (GLOBSEC) discussion panel on the European Union expansion and Eastern Neighborhood.
Nikoloz Samkharadze spoke about the reforms that Georgia had carried out on the EU integration path.
"Today's geopolitical circumstances and challenges require changes and the revision of the European security. Georgia has shown significant progress over the last decades. I hope the EU will make the right and pragmatic decision and grant Georgia the EU candidate status," he said.
GLOBSEC 2022 hosts delegates from 67 countries, including 10 Presidents and Prime Ministers, as well as ministers of foreign affairs and defence.