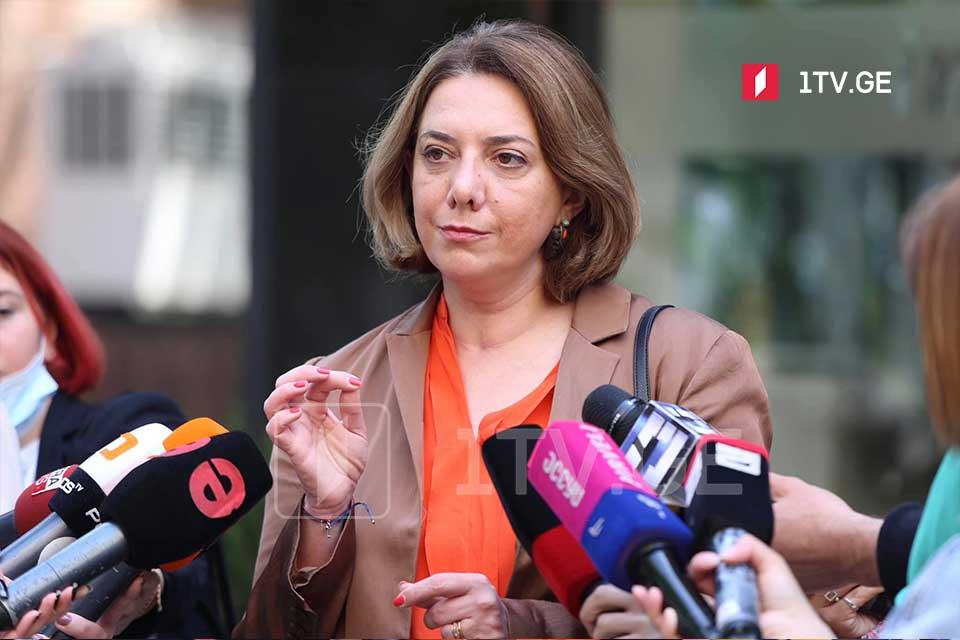 MP Samadashvili assumes ignoring opposition views in amnesty bill to contradict Michel's compromise paper
The opposition's version of the amnesty bill concerns specific people, United National Movement (UNM) party member Salome Samadashvili said on Monday.
Samadashvili claims these cases are linked to the June 20 events.
As for the ruling team's variant, UNM member believes ignoring opposition's stances over this issue during bill endorsement goes against Charles Michel's compromise document.
"It will be politically damaging for them," she added.