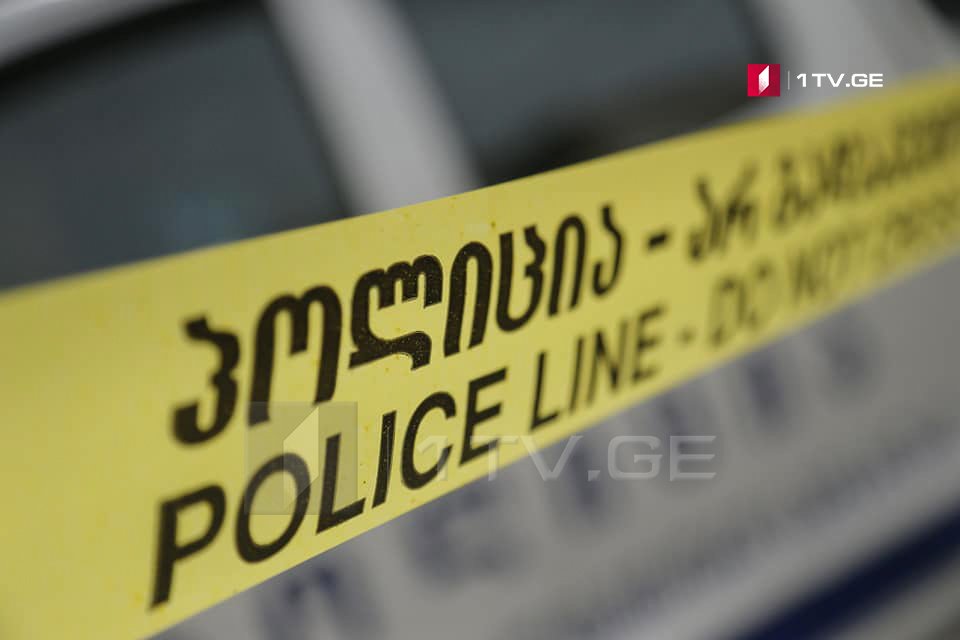 Middle-aged man killed in Tbilisi
A middle-aged man was killed in Tbilisi. The murder took place on Pablo Picasso street.
The Ministry of Internal Affairs of Georgia says the investigation is being carried out under article 108 and 236 of the Criminal Code of Georgia, which is related to illegal possession of firearms and premeditated murder.
The crime envisages from 7 to 15 years of imprisonment.