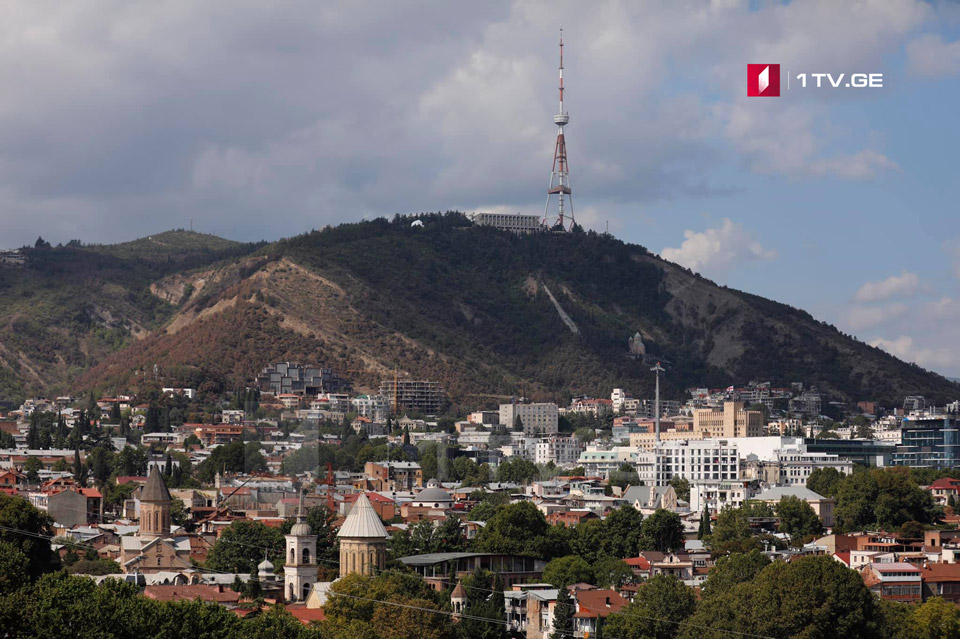 Tbilisi wins Wanderlust Travel Awards 2021
Georgia's capital Tbilisi has won Wanderlust Travel Awards 2021.
The British Wanderlust travel magazine has named Tbilisi among the most desirable cities (short-haul), newly re-elected Mayor Kakha Kaladze announced on Wednesday.
In his opening speech at today's government sitting, Tbilisi Mayor thanked his supporters for their trust in the runoffs, believing such awards anew shows Tbilisi's tourism potential.
He believes the city has plentiful recourse to be greener and more alluring while doing so requires hard work.
Kaladze instructed his deputies, Andria Basilaia and Irakli Bendeliani, to prepare projects for fifteen parks as well as kick off the renovation of streets and avenues.
He pledged to be "everyone's mayor," ready to use "the enthusiasm, energy, knowledge and experience of each person to make Tbilisi the greenest, most comfortable, healthy and orderly city."