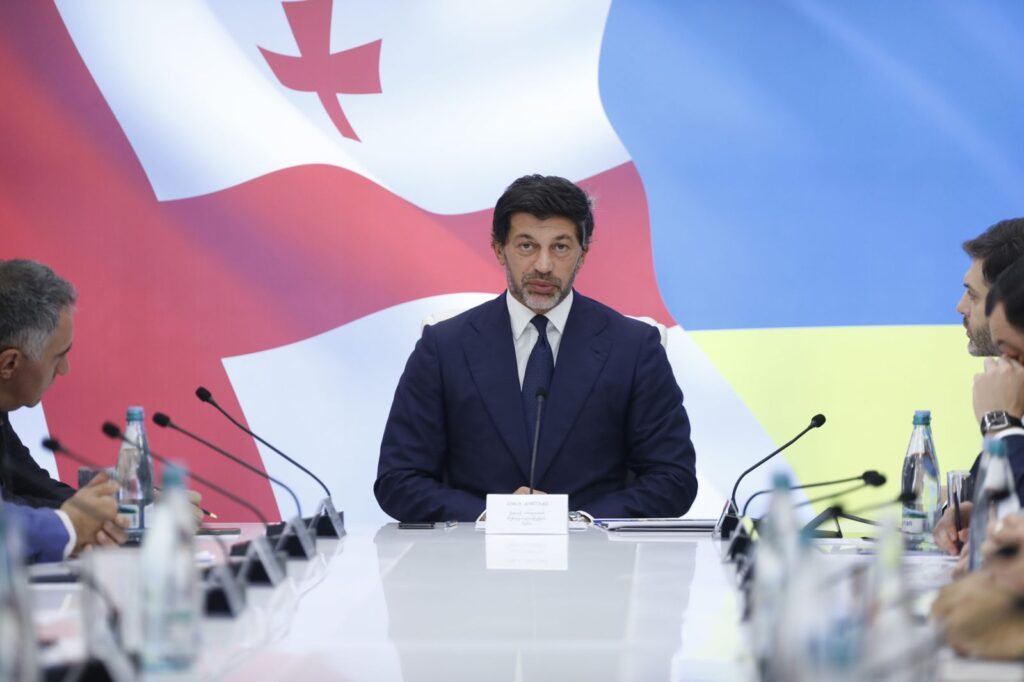 Metro station Gotsiridze reopens soon, Mayor says
Metro station Gotsiridze will reopen soon as the reconstruction works have been "actually completed," Tbilisi Mayor Kakha Kaladze announced on Wednesday.
Kaladze stressed that "the company's irresponsibility over process delay is categorically unacceptable."
"Tender winner company Mamison LLC performed the works. The renovation has to be done in 210 days, but there were numerous problems along the way. I understand that a complete change of the platform was required due to its dilapidation, which was not included in the project, but the delay is categorically unacceptable," he stated.