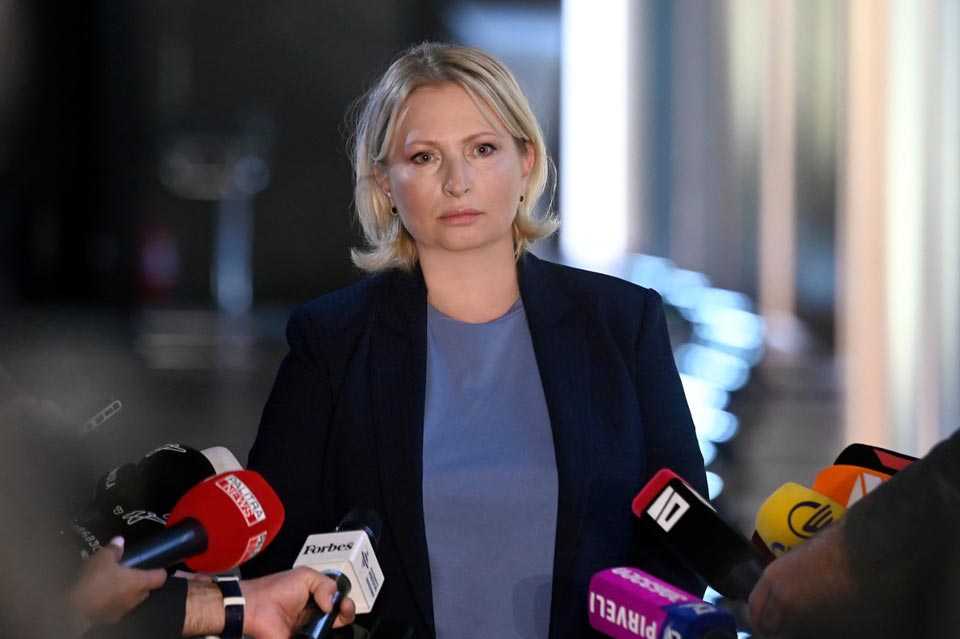 Meetings held over Namakhvani HPP
Two meetings have been held over the Namakhvani HPP project today, Georgian Economy Minister Natia Turnava said.
Turnava claims the Georgian government aims to reach an agreement with ENKA Renewables without arbitration. "Both, the project continuation or suspension is under discussion. The decision should be in favour of the Georgian economy and the country."
She added that such meetings would be held in future.
ENKA Renewables, which should have built a Namakhvani HPP project, terminated the contract with Georgia on September 22.