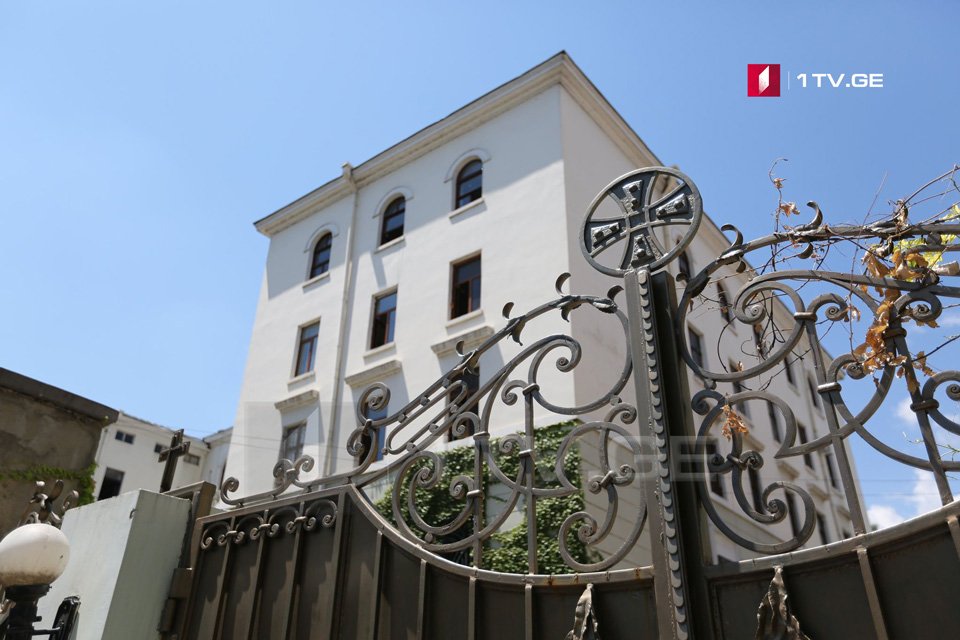 Meeting is being held at Georgian Patriarchate
The meeting is being held at the Georgian Patriarchate.
According to Georgian First Channel, the Minister of Justice Tea Tsulukiani, the Minister of Health Ekaterine Tikaradze and the Head of the National Center for Disease Control Amiran Gamkrelidze are attending the meeting.
No official comment has been made, although the issue related to the upcoming Easter holiday is expected to be discussed at the patriarchate.