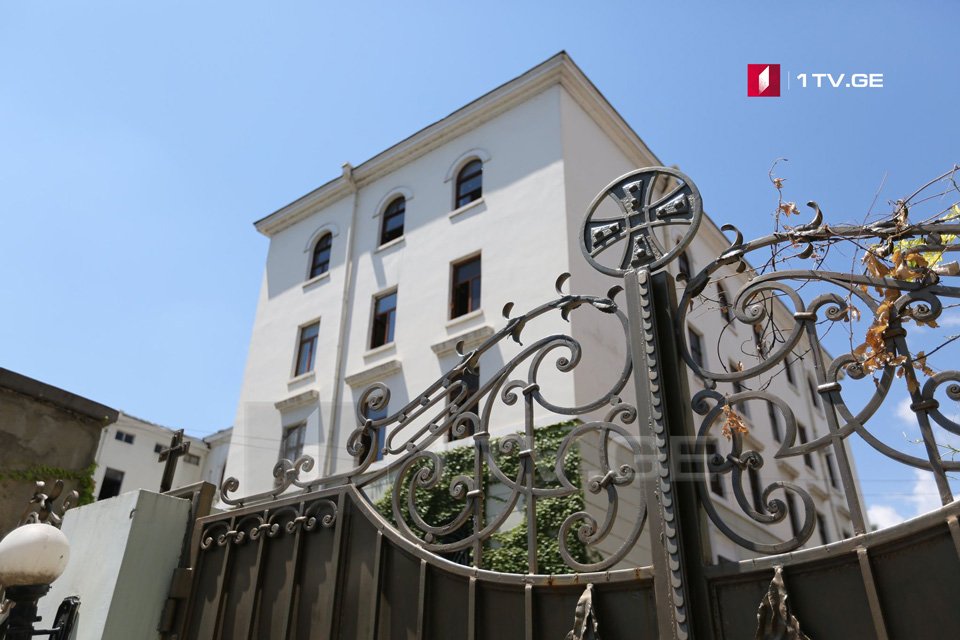 Georgian Patriarchate to comment on leaked files this week
The Georgian Patriarchate will comment on allegedly leaked incriminating files on clergy in coming days, announced Georgian Patriarch's Secretary Archpriest Michael Botkoveli on Thursday, dubbing it as "an unpleasant fact."
"No Holy Synod meeting is planned so far. We are waiting for explanations from the authorities," Archpriest stressed.
Amid ongoing investigation over the leaked files, the government officials decry the event, accusing then ruling the United National Movement party of staging provocations against the state and the Orthodox Church.
In a conversation with bishops and Patriarchate, Georgian Prime Minister Irakli Garibashvili said he expressed his concern and vowed to spare no effort to halt "this dirty campaign."
"Under Saakashvili's (former Georgian President, UNM founder) order, TV Pirveli, Mtavari Arkhi TV and their founders kicked off the dirty campaign targeting the Patriarch. People are wise, people see everything. In August, Saakashvili said to have some evidence against the church, a provocation he had personally announced," PM noted.
As to Saakashvili's remark on coming to Georgia for the elections, Garibashvili thinks "Saakashvili is a coward, he can not come here. If so, he will be jailed instantly."
The ruling Georgian Dream party chair Irakli Kobakhidze pledges "Saakashvili will not risk arriving in Georgia on October 2." MP Kobakhidze believes "Saakashvili is afraid to say so."
Alleged transcribed and audio materials incriminating clergy and employees of the Patriarchate spread on the Internet on Monday. Several media outlets aired the footage containing the clergymen's personal data and information about minors.
Georgian media outlets, which received leaked files, have been summoned to the Prosecutor's Office (POG).
Georgian Public Broadcaster's First Channel rebuffs to broadcast or publish those incriminating data as it contains personal information, either the authenticity is confirmed.