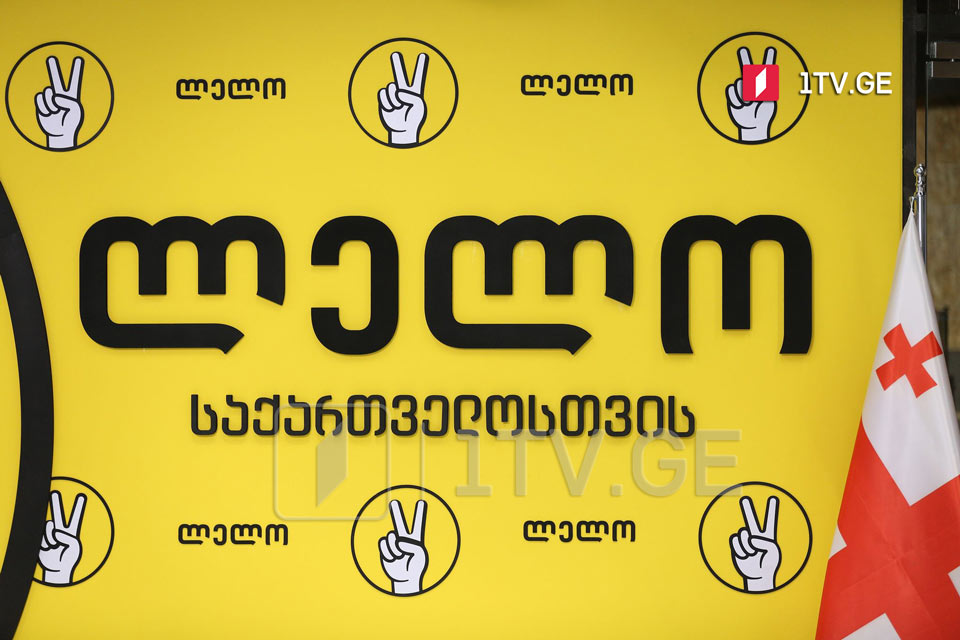 Lelo plans to initiate lustration bill
The opposition Lelo party plans to initiate a draft law on lustration. The party leaders announced the decision after today's sitting of the political council.
The opposition party members say that Russia fights not only through occupation and annexation in Georgia but through a hybrid war, spreading propaganda and disinformation.
According to the legislative package, persons who serve the hostile state and act against the national interests of Georgia should be identified and should not be allowed to hold public office. In addition, the draft prohibits the media outlets that spread totalitarian ideology and disinformation and propagate the aggressive war policy of the occupier country in Georgia.