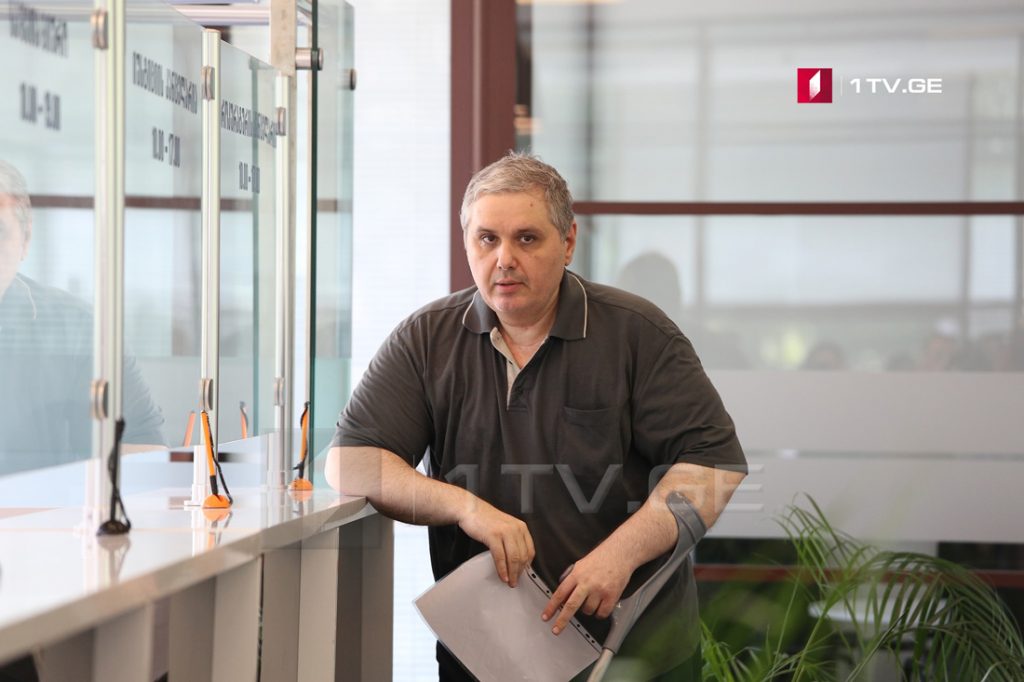 Koba Davitashvili applies to Prosecutor's Office
Koba Davitashvili, former MP applied to Prosecutor's Office with demand to open criminal cases against Mikheil Saakashvili, ex-president and Vano Merabishvili, former Prime Minister under article of misuse of power.
The case refers to the covert footage made against Davitashvili in 2006 where Davitashvili allegedly says that a secret agent was promising to put him on the parliamentary list in return to certain amount of money.
According to Davitashvili, ex-president said in live air of Rustavi 2 TV Company that he had ordered production of the footage together with Merabishvili. Former MP says that the fact was not investigated and that he had been attacked three times.