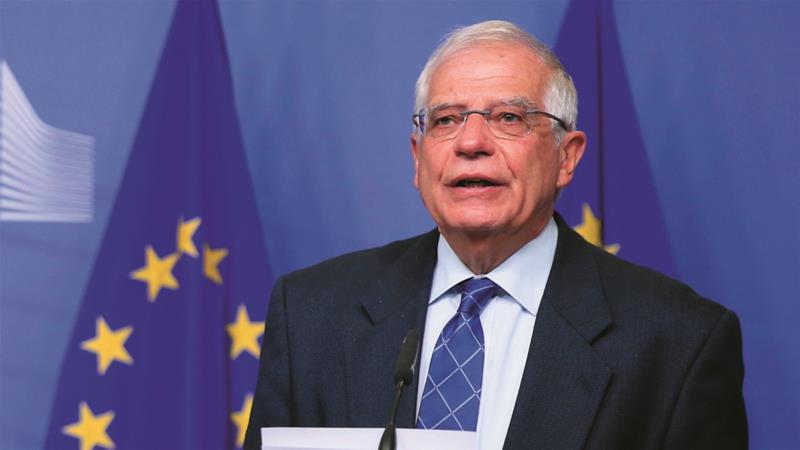 Josep Borrell: EU does not recognize Alexander Lukashenko as President of Belarus
Josep Borrell, European Union Minister for Foreign Affairs says the European Union does not recognize Alexander Lukashenko as the President of Belarus.
Borell notes that "the situation in Belarus is deteriorating, and the repression of peaceful activists continues."
"Today we will discuss how to better support the people of Belarus and how we will review our relations with the government of Belarus, given that we do not recognize Lukashenko as a legitimate president," Borrell said.
According to Borell, the members of the Council of the European Union met with former Belarusian presidential candidate Svetlana Tsikhanovskaya today.
"We support an inclusive dialogue on the right of the people of Belarus to demand free and fair elections. This cannot be considered interference in the internal affairs of Belarus, as democracy and human rights are the basis of the EU identity," said the EU High Representative.