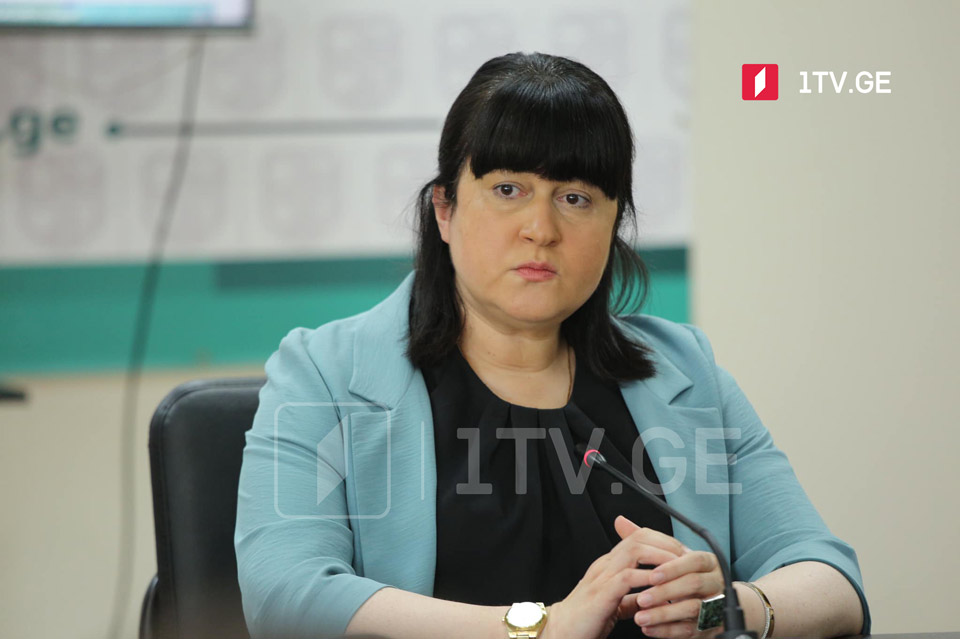 In-person learning to resume from October 4
Deputy Health Minister Tamar Gabunia said the vaccination rate among teachers preconditioned the possibility to resume in-person learning from October 4.
Gabunia said after the Interagency Coordination Council meeting that the number of fully vaccinated teachers at some schools reached 60%. With daily new coronavirus cases tend to decrease, she called on students to inoculate.
Deputy Health Minister claimed that Delta strain dominated among pregnant women; the number of Covid-contracted expectant mothers reached five thousand this year. According to Gabunia, vaccination by Pfizer jabs only is available, though the activity is low.
The Deputy Minister further underlined that the law and other ethic norms admit mandatory immunization in the country. However, every citizen and business had to realize the responsibility and benefits to make the right decision.