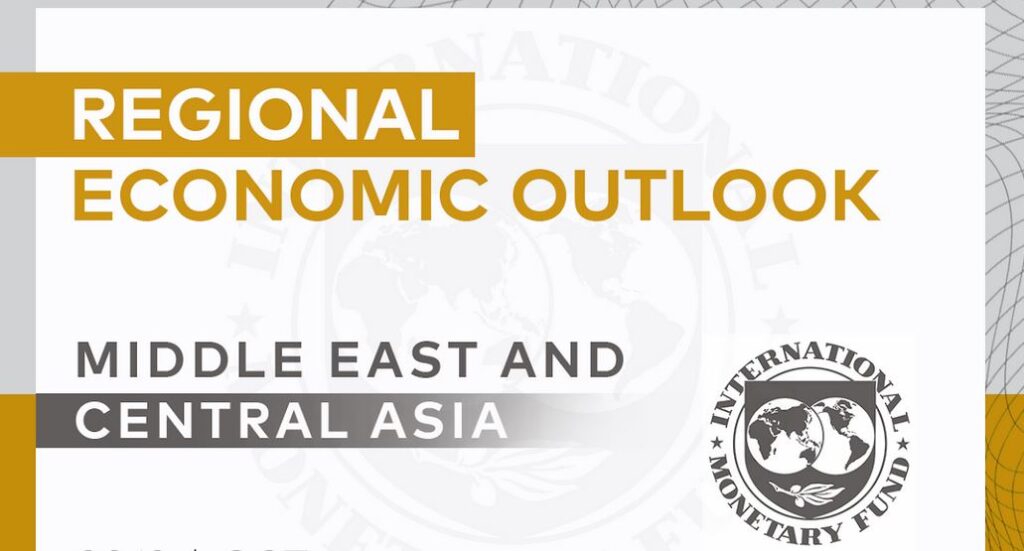 IMF to recognize Georgian reforms as success story for region, MoF says
The International Monetary Fund (IMF) published Regional Economic Outlook for the Middle East and Central Asia.
Based on the report, the countries need to tackle the impact of the pandemic on debt, labour markets, and the corporate sector. The region will face difficult tradeoffs amid this challenging environment as they continue to manage the current crisis.
According to the Georgian Ministry of Finance (MoF), the IMF report paid specific attention to the issues of restructuring and support of troubled firms. IMF named Georgian reform in restructuring firms as a model for the region and a model of success.
Georgia carried out significant reforms to increase the country's fiscal sector's sustainability. Georgia improved the business climate, reduced corruption, facilitated the taxation system, introduced online payment services and electronic tenders.
"The quality of fiscal risk coverage, analysis and reporting has improved," the regional outlook report read.
The report also reads that central banks may need to raise interest rates if inflation expectations increase. "Improving policy frameworks will be crucial to reduce policy tradeoffs. Investing in a transformational recovery will be vital for the region to prepare for a new chapter," the outlook reads.