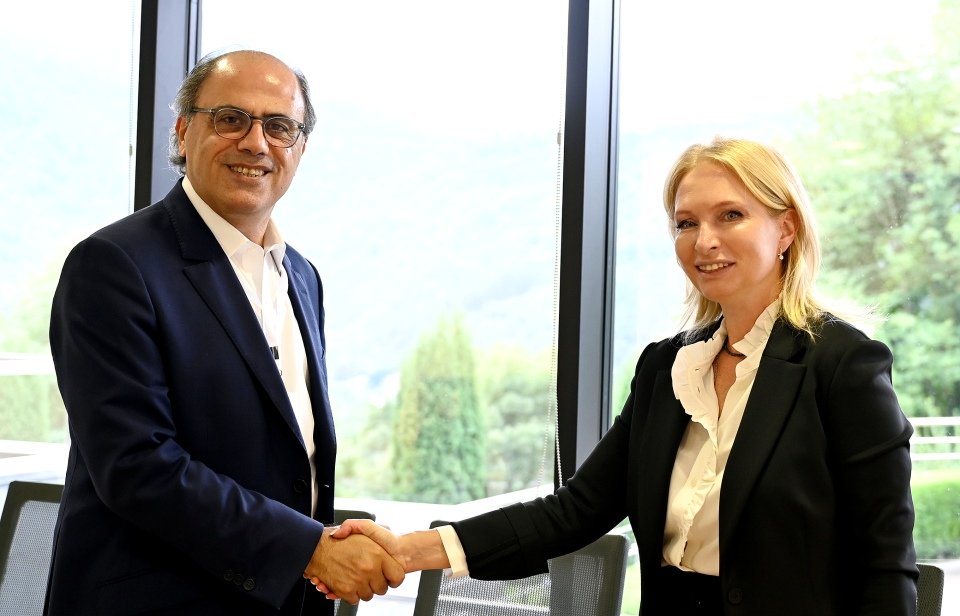 NBG Acting President meets IMF representative
Acting President of the National Bank of Georgia (NBG), Natia Turnava, and Vice President Archil Mestvirishvili met with Jihad Azour, International Monetary Fund Head of the Middle East and Central Asia.
The meeting discussed the economic situation in the region and its challenges. Turnava provided an overview of Georgia's macroeconomic trends and the reforms implemented by the National Bank. They also discussed the progress of Georgia's economic program supported by the IMF, emphasizing its role in enhancing macroeconomic stability.
Additionally, the meeting highlighted the National Bank's role in ensuring financial sector stability in Georgia.
As part of her visit to Armenia, Turnava participated in a symposium celebrating the 30th anniversary of Armenia's national currency, the dram.