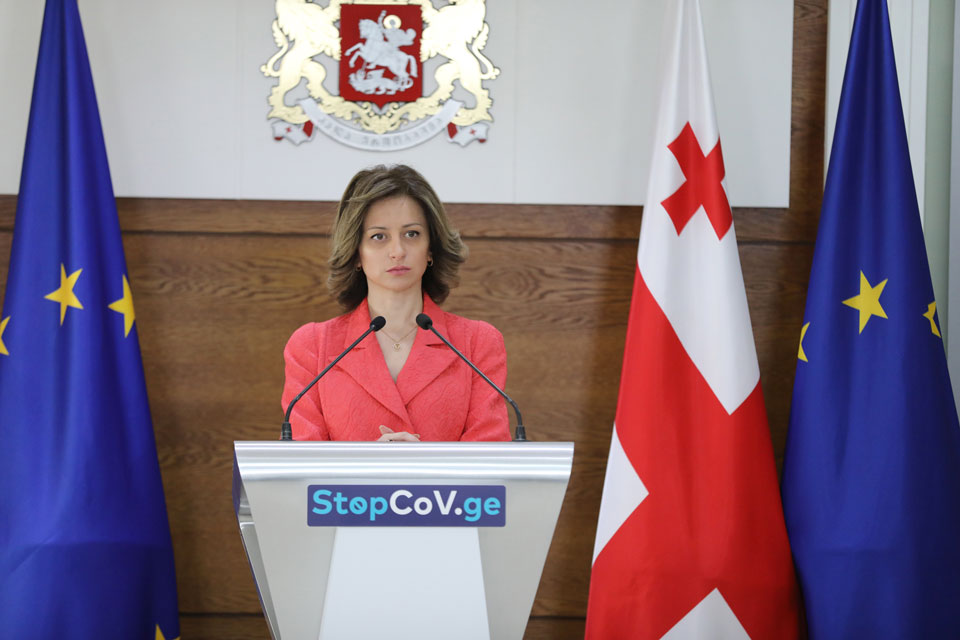 Health Minister: We don't aim to impose sanctions on schools but violations will result in immediate response
Georgian Health Minister Ekaterine Tikaradze says everyone should take responsibility and follow the recommendations to prevent the spread of coronavirus.
"The aim of the state is not to impose sanctions on schools, teachers, students or parents, but in case of certain violations, there will be an immediate response," noted the Minister.
"As for the response, if necessary, the school will be closed, all sanitary norms will be reviewed and enforced. They will be given additional recommendations, as well as additional training in order to resume learning process," stressed Ekaterine Tikaradze.