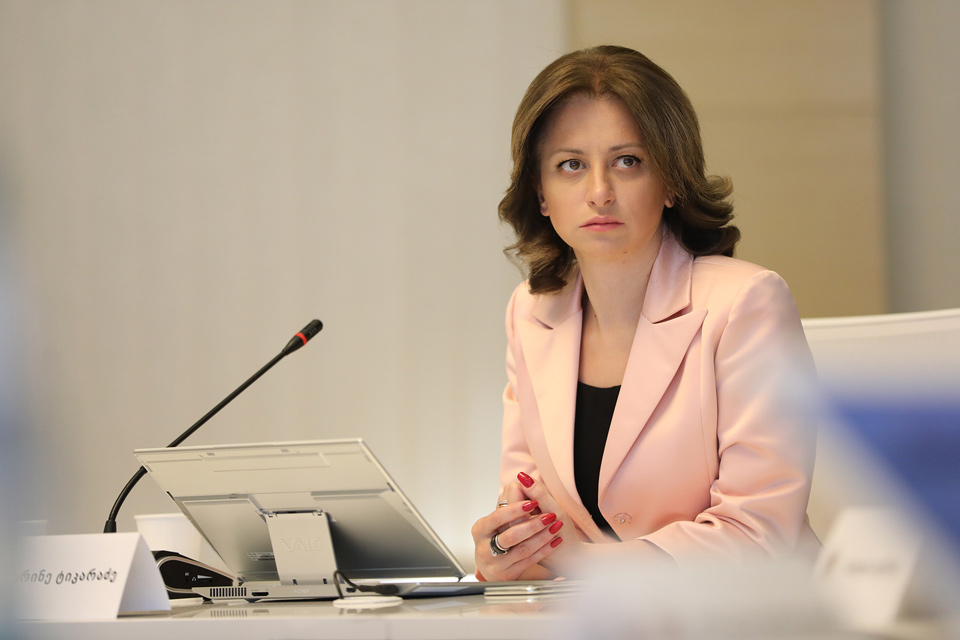 Health Minister: Seasonal employment program to be beneficial for Georgian citizens
"Seasonal employment program in Germany aims at the financial well-being of our citizens as well as the knowledge exchange," Georgian Health Minister, Ekaterine Tikaradze, said on Thursday.
The Minister noted that Georgia and Germany signed a relevant agreement on January 17, 2020, but the pandemic hindered the process.
"Since Georgia and Germany have been managing the virus righty, the program will reopen from February 15 for a year. The German government is ready to accept an unrestricted number of Georgian citizens. This is a three-month labor migration," Tikaradze stressed.
Earlier today, German Ambassador to Georgia Hubert Knirsch stated that Georgian citizens would be allowed to find legal employment in the country's agriculture sector for a maximum of 90 days.