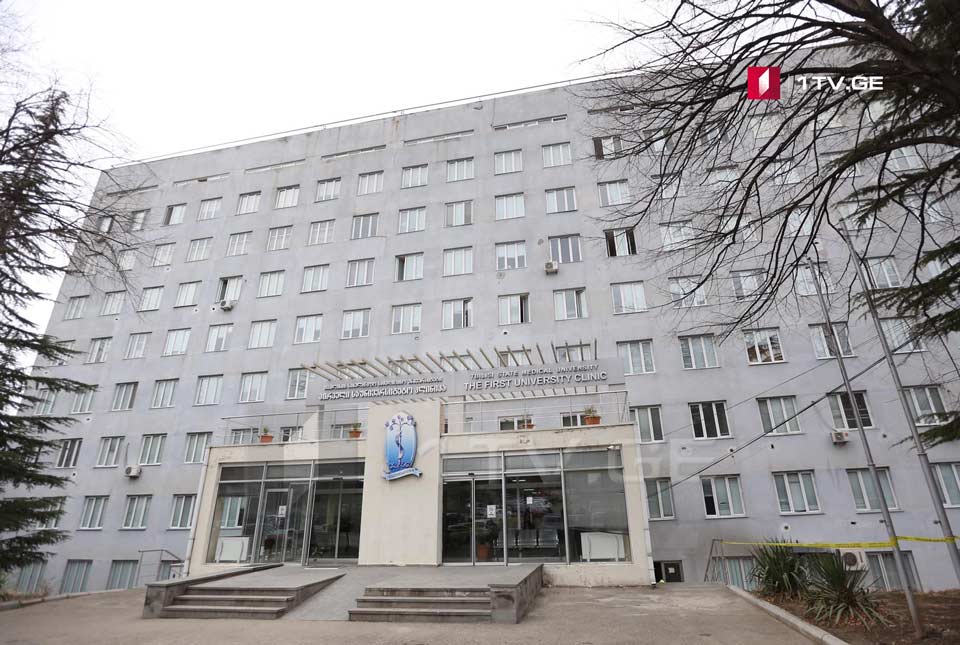 State of health of AZ vaccinated nurse stabilized
The health condition of a 27-year-old nurse from Akhaltsikhe, who developed an allergic reaction to the COVID-19 AstraZeneca vaccine on March 18 and fell into a coma, has stabilized but remains critical.
Lali Turdzeladze, Clinical Director of the First University Clinic, said that the patient will be subjected to a repeated examination in 24 hours. The nurse remains at the emergency unit.
The nurse was transported to Tbilisi from the Akhaltsikhe region of Georgia following an anaphylactic reaction to the COVID-19 vaccine 30 minutes after the AstraZeneca shot.