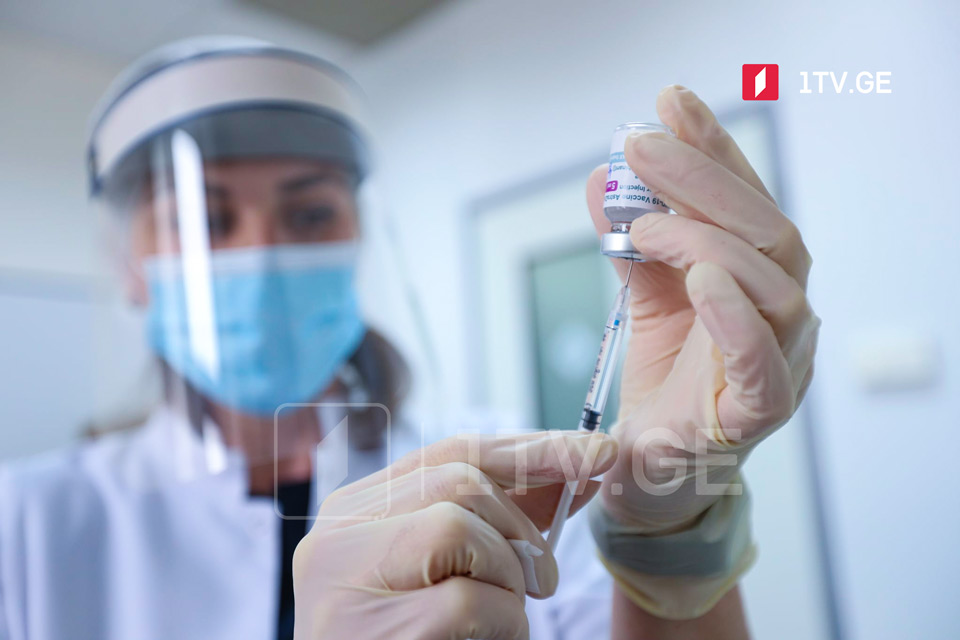 AZ jab booking for people above 45 years starts today
The age limit for the AstraZeneca vaccine has dropped from 55 to 45, the Georgian Ministry of Health (MOH) reported on Wednesday.
Citizens aged 45 and above can book the vaccine appointment from today, 8 pm.
MOH hotline (15 22) works every day from 9 am to 11 pm.
On top of that, booking for the second dose Sinopharm vaccine kicks off today.