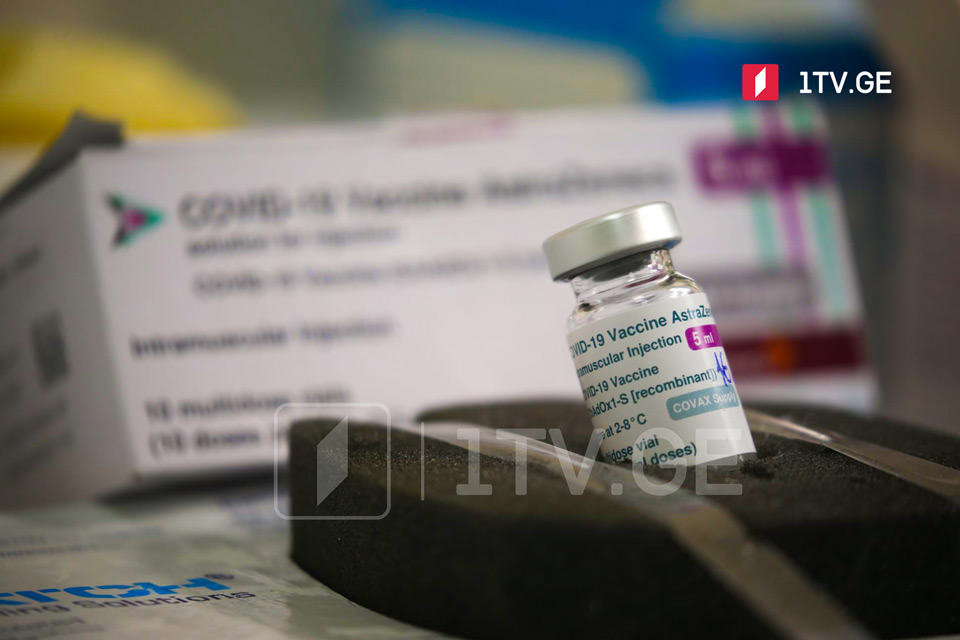 Romania to donate 10 000 AZ shots to Georgia
Romania will donate 10 000 Covid-19 AstraZeneca jabs to Georgia, Razvan Rotundu, Ambassador of Romania to Georgia, tweeted.
"In the session of 8th of July 2021, the Government of Romania decided to donate 10.000 doses of Astra Zeneca vaccine to Georgia. The vaccines will be delivered shortly," the Ambassador tweeted.
Romania will donate 10.000 doses of vaccines to Georgia/რუმინეთი საქართველოს გადასცემს ვაქცინის 10000 დოზას/
In the session of 8th of July 2021, the Government of Romania decided to donate 10.000 doses of Astra Zeneca vaccine to Georgia. The vaccines will be delivered shortly.

— Răzvan Rotundu (@Razvan_Rotundu) July 8, 2021