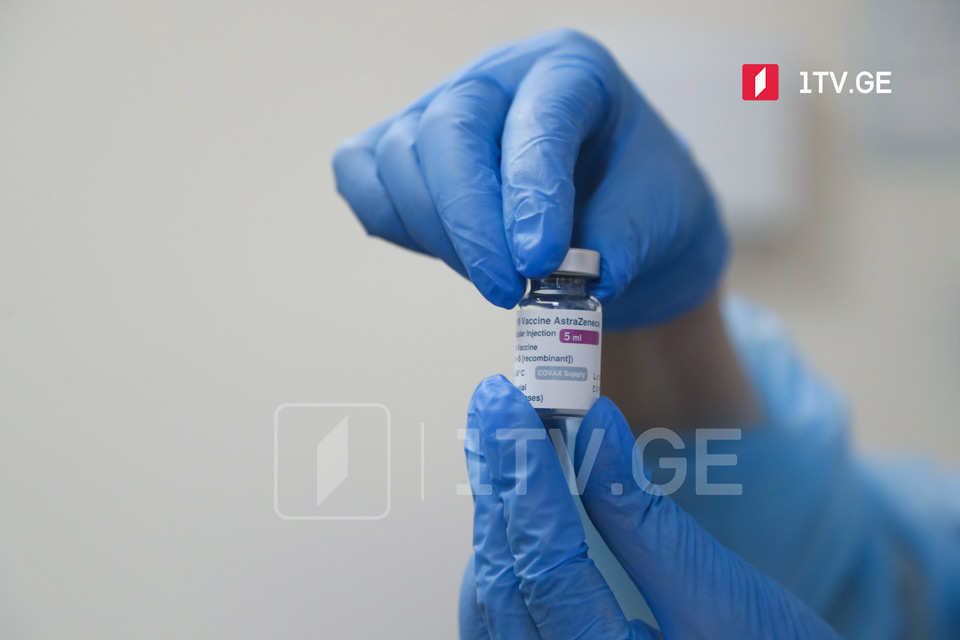 AstraZeneca second-dose booking kicks off on May 5
Booking of the second dose of the AstraZeneca vaccine begins on May 5 in Georgia, the National Center for Diseases Control and Public Health (NCDC) told the Georgian Public Broadcaster (GPB).
Those partly vaccinated with the AstraZeneca can register for the second vaccine at any medical institution within a 4-12 weeks interval after the first shot.
Georgia expects to get over 43 thousand AstraZeneca vaccines on May 6 following UNICEF assistance. The country received the first batch of the vaccine on March 13.