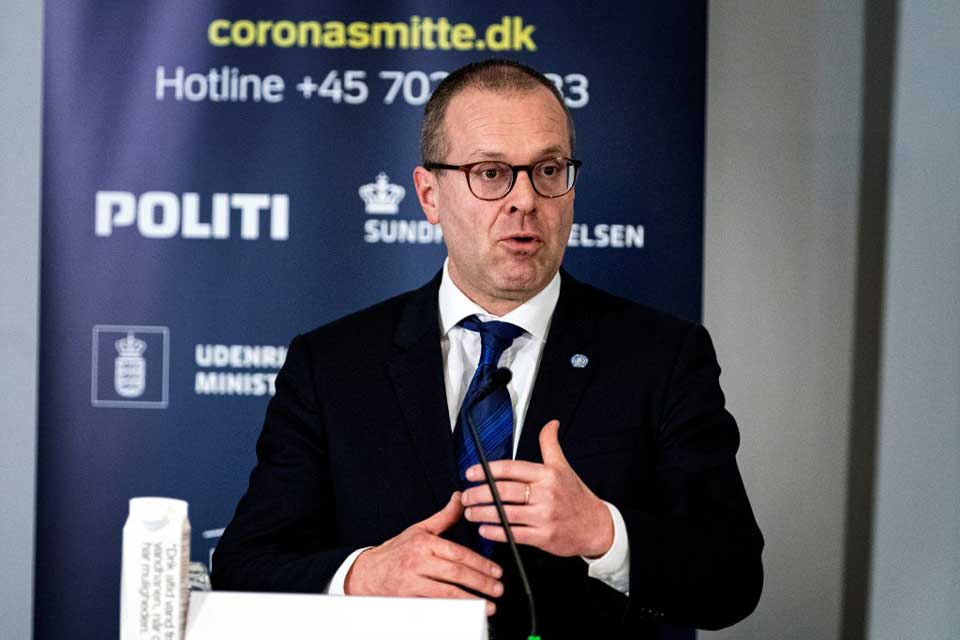 Hans Kluge: Georgia's example shows the importance of taking measures at an early stage
Hans Kluge, the WHO Regional Director for Europe said Georgia has taken COVID-19 testing seriously even before the spread of the virus across the country.
Hans Kluge noted at today's online conference that he discussed the issues related to coronavirus with the Minister of Health of Georgia Ekaterine Tikaradze.
"Georgia is one of the countries that imposed public health measures at an early stage. Georgia has gone even further, it has been working on an economic recovery plan, making public health a priority, and working on a second phase as well," Kluge noted.
The WHO Regional Director for Europe was asked about developments happening in the occupied territories of Georgia. Hans Kluge said the World Health Organization (WHO) has been cooperating closely with the Georgian government and trying to obtain information about the situation in Tskhinvali and Abkhazia through UN agencies.