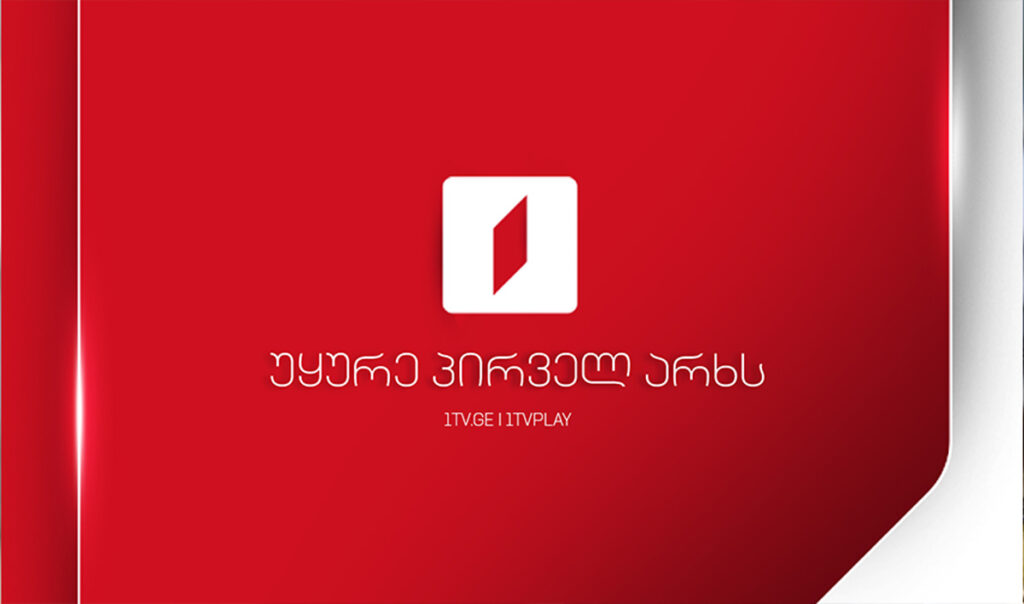 GPB kicks off diverse fall TV season
GPB First Channel starts the new diverse programming for the fall TV season.
"Georgian Public Broadcaster First Channel kicks off a new season on September 1. The high-quality, Georgia-produced programming is designated for all members of the society. The sports will be on air until the end of the year," said Tinatin Berdzenishvili, Georgian Public Broadcaster (GPB) Director General.
For the first time in the Georgian TV space, the First Channel launches two Georgian feature series. Beyond Love will be back with the second season on September 19. The Georgian adaptation of the international format "O-Jakhi" will start on September 21.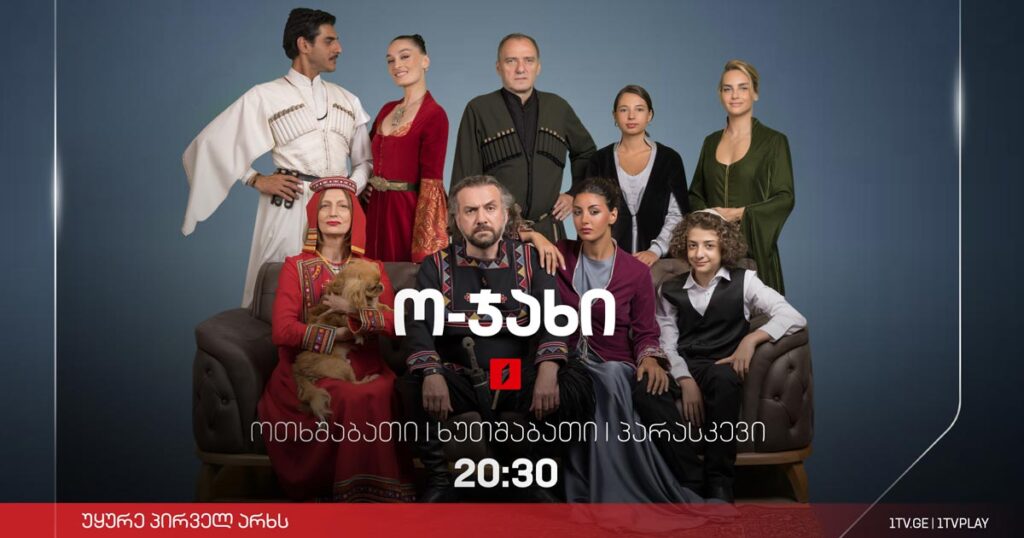 GPB will offer spectators all the main matches of EuroBasket 2022 from September 1. Georgia hosts Eurobasket for the first time, and GPB is the exclusive partner and host of this big event for the first time.
During the autumn season, GPB will air matches of the European Water Polo Championship, UEFA Champions League and European Basketball Championship qualifiers. GPB will broadcast the World Weightlifting Championship and in November, the Broadcaster will exclusively air the FIFA World Cup hosted by Qatar this year.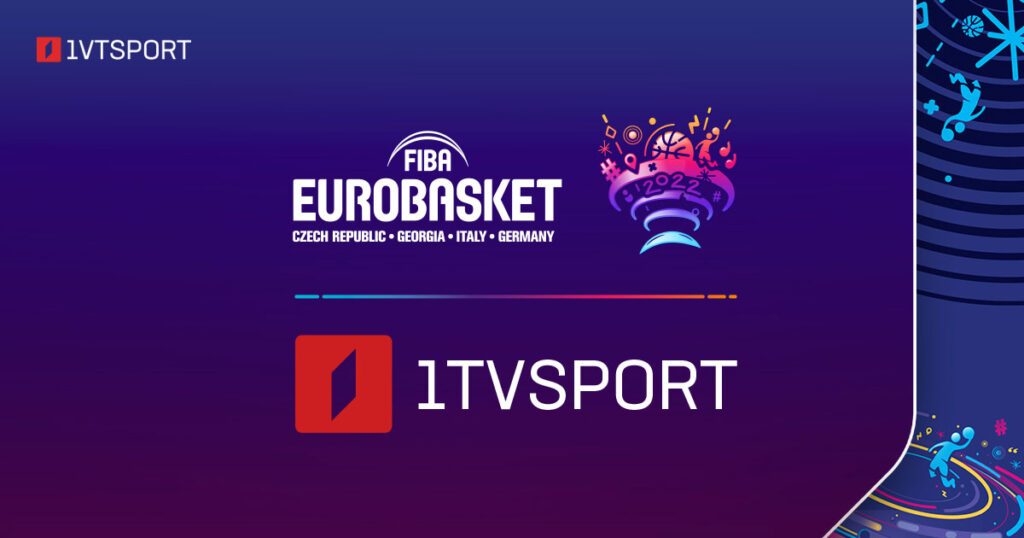 The socio-political bloc is back with updated programming. Kviris Moambe (Sunday Moambe) will summarise the weekly main political, social and sports events. Moambe Regionebi (Moambe Regions) will cover regional news each Friday at 18:00.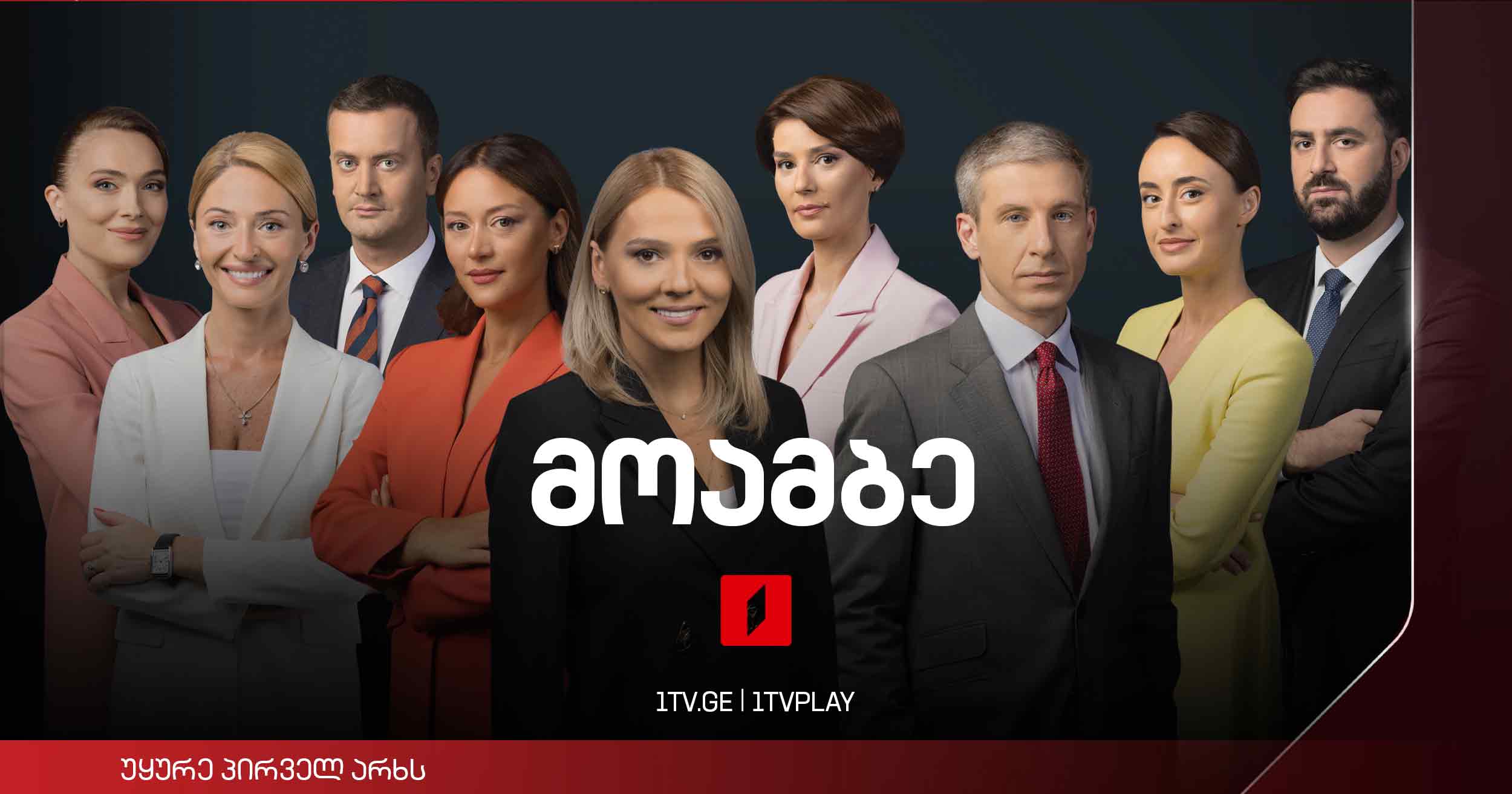 Several programs, including Time out, Gorgiladze's Unbearable Lightness, talk show Men, Accistic, Business Partner, Day Code, Personal Physician, Simple Logic, Farm, Real Space, Actual Topic, 42° Parallel, Free Vision are back on the air from September.
The new season of Voice Georgia, an international musical project, will be broadcasted anew on GPB First Channel. The registration form for the contestant can be filled out until September 20.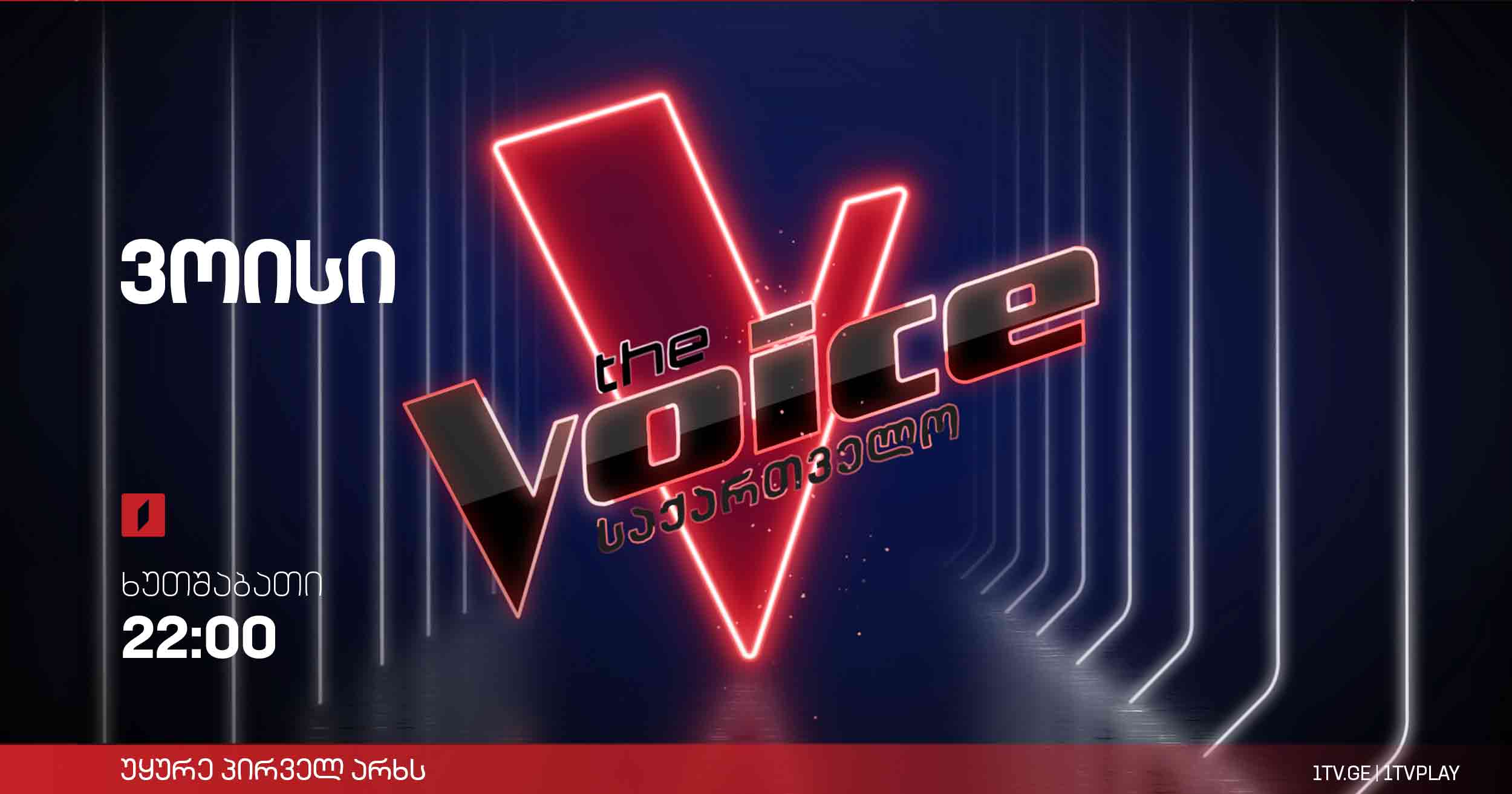 Bookshelf will offer its 9th student season to the audience, followed by the 13th school season. Registration for the project is open until September 11.
The culinary mega-show MasterChef will be back with its 8th season.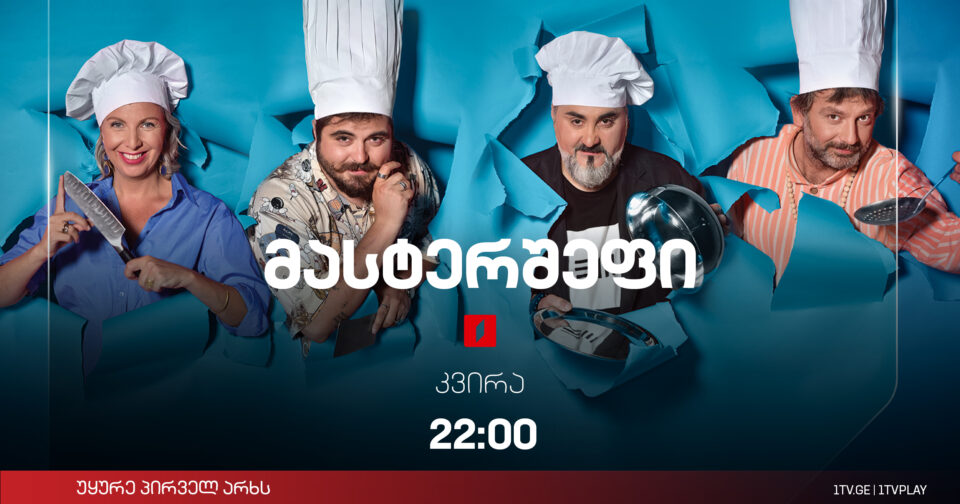 The new season of GPB Teleschool (Teleskola) kicks off on September 15.