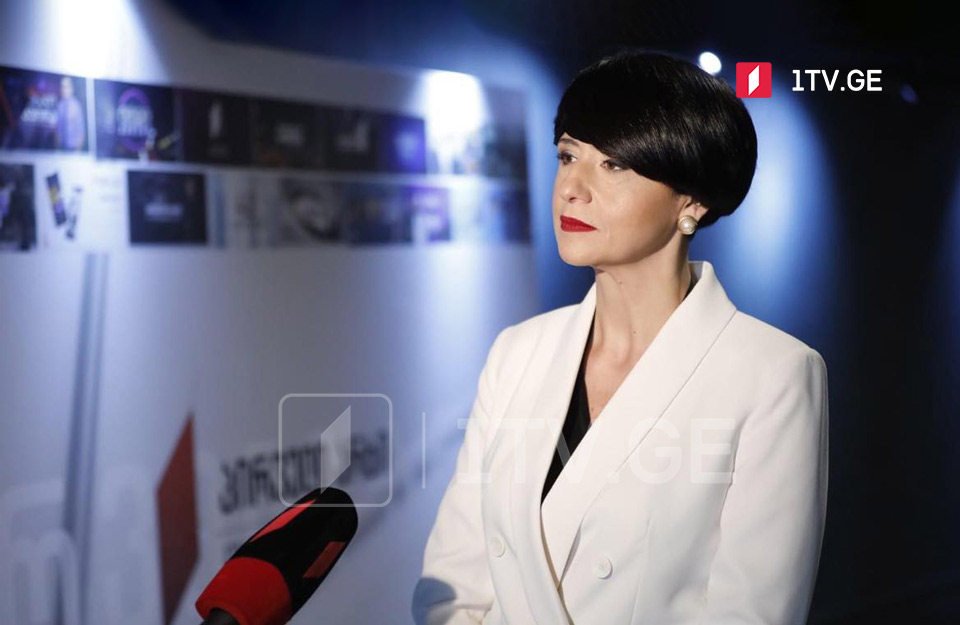 GPB Dir/Gen calls Broadcaster's int'l audit outstanding achievement
"Georgian Public Broadcaster's financial audit conclusion, which practically has no remarks, is an outstanding achievement of our organization," GPB Director General Tinatin Berdzenishvili Thursday remarked on the independent international audit results.
"GPB deems accountability and transparency paramount," Berdzenishvili underscored.
"The 2021 audit report presents a very positive assessment and summary of our performance. We have sent audit results to the Parliament, and they will be available to the public on our website," Berdzenishvili asserted.
International Audit Company has completed working on the conclusion of the GPB's financial statements that entailed financial records, procurement, and tax audits. The audit company's report on all three areas was positive. In neither direction were there any breaches.