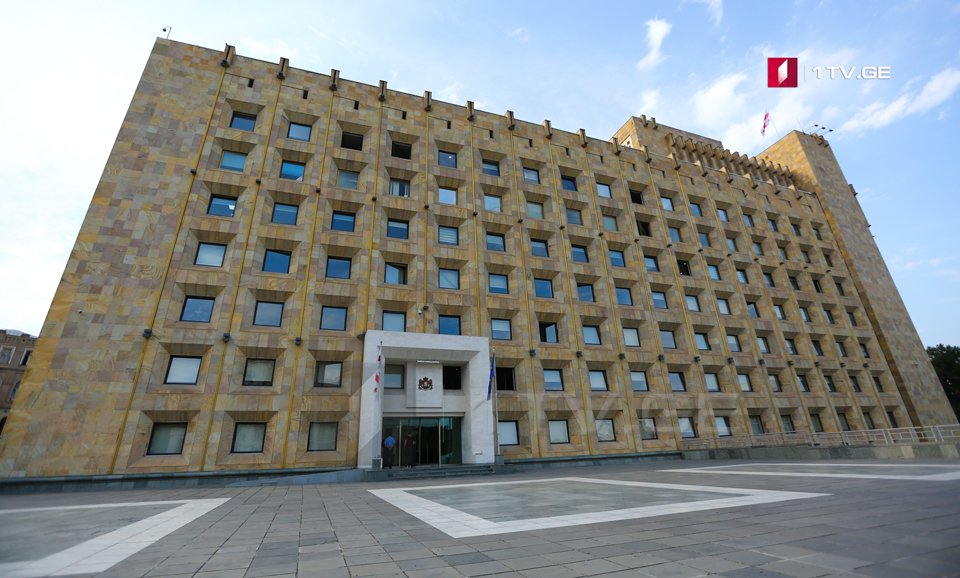 Gov't economic team meeting with business sector
The meetings with business sector representatives are underway at the Government Administration.
Edisher Khimshiashvili, CEO at Nova ltd says the meeting will focus on the expected coronavirus-related regulations and how the business will work amid pandemic.
Khimshiashvili noted that he has no specific demands towards the Government.
Earlier today, the meeting was held between the economic team of the Government of Georgia and the restaurant business representatives.