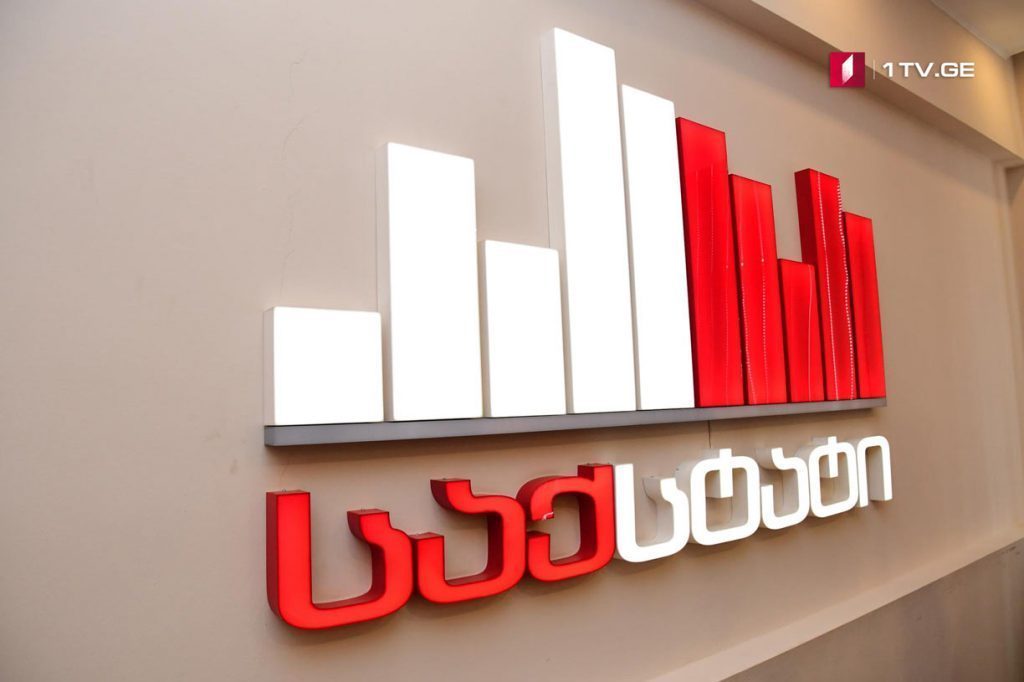 GeoStat: Number of employed persons in business sector down by 9 per cent
The number of people employed in the business sector decreased by 9% in the first quarter of 2021, the National Statistics Service (GeoStat) reported.
According to GeoStat, the 42 % of total employees are women, 58% – men. Large business enterprises employ 41.5% of the employees, medium-size businesses employ 22.5% of workforce, while the remaining 36% are employed in small businesses.