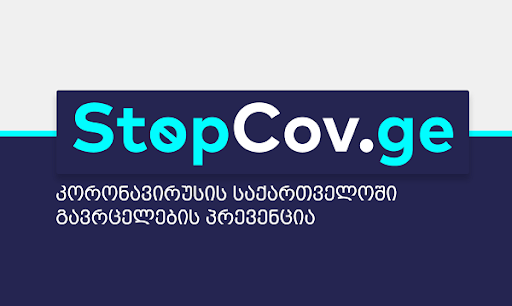 www.stopcov.ge is accessible in minority languages 
The government of Georgia's website – www.stopcov.ge – that informs the public about the novel coronavirus (COVID-19) and provides information about the measures taken by the government to prevent the spread of the coronavirus in the country, will be translated into minority languages.
According to the Government Administration, stopcov.ge is already accessible in Azerbaijani language which will become even more complete in the coming days. The website will be translated into the Armenian language any day now. The Government of Georgia (GOG) actively cooperates with the Georgian First Channel in this regard.