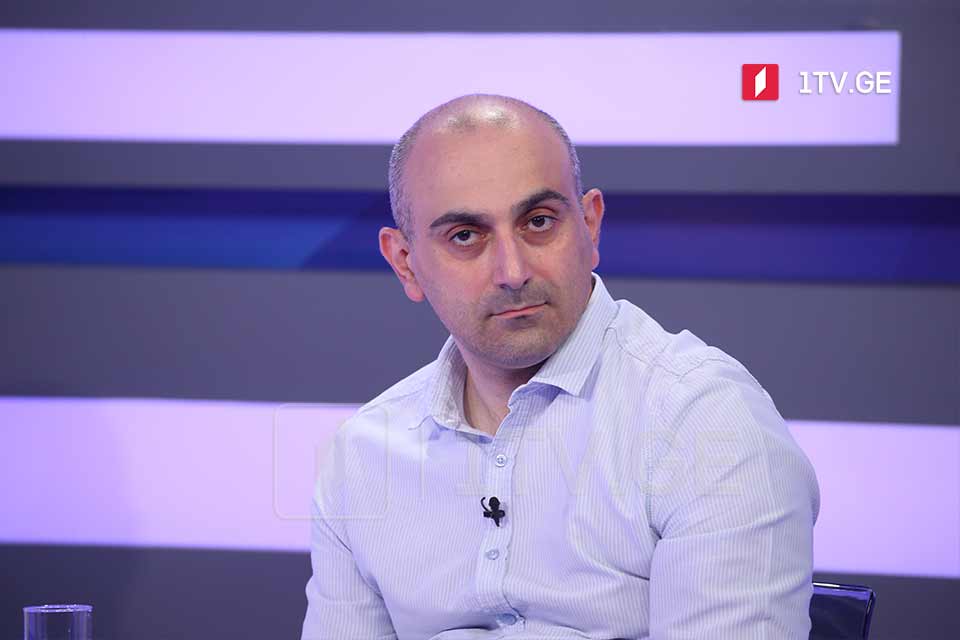 Girchi party skeptic over GD's fulfilling EC recommendations
A member of the opposition Girchi party Sandro Rakviashvili believes that the ruling Georgian Dream (GD) party and the opposition should, somehow, work together on the fulfillment of the European Commission's 12-point recommendations.
However, Rakviashvili said he is skeptic that the GD will fulfill the points. "I don't have an internal faith that we will sit together and do it. But it is worth attempting. Therefore, I will speak to the GD lawmakers and then decide what to do and how," he said.
The ruling Georgian Dream (GD) party on July 1 presented an action plan for fulfilling the 12-point conditions outlined by the European Council (EC) for granting Georgia the European Union membership candidate status later this year.