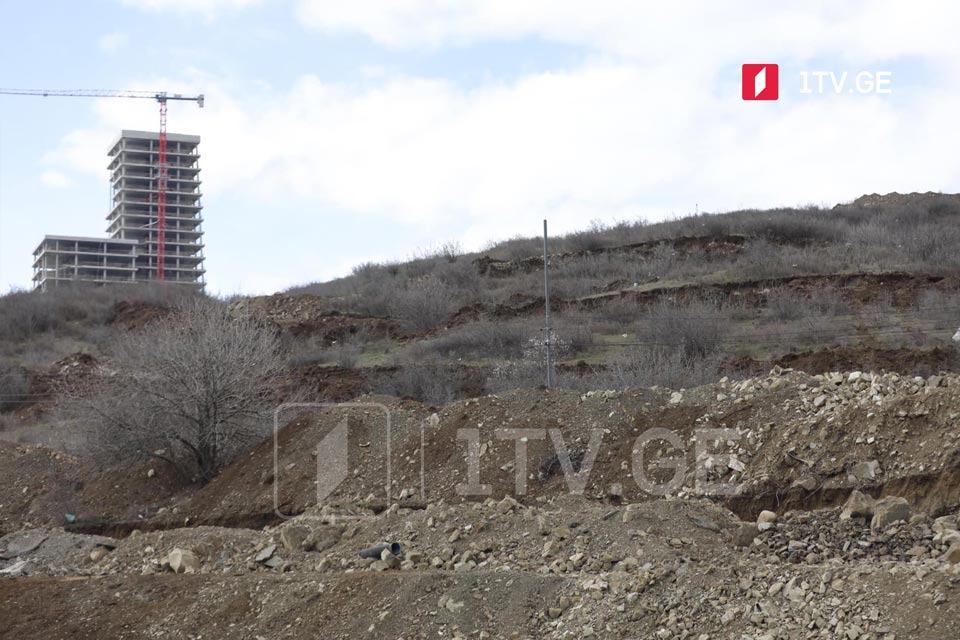 German specialists to study Tbilisi landslide area
"The landslide processes partially activated on Machavariani Street and adjacent slopes in the Vashlijvari settlement of Tbilisi", said Deputy Mayor Irakli Bendeliani on Thursday.
According to him, German specialists will arrive in Tbilisi to study the landslide area.
"City Hall services and field specialists are engaged to solve this problem. The experts issued several recommendations, and we are following them. Firstly, we have blocked Machavariani Street. We are constantly monitoring the landslide processes. We will open the street when being sure that movement is safe," Deputy Mayor said.
Tbilisi City Hall restricted traffic on Machavariani Street on March 16.