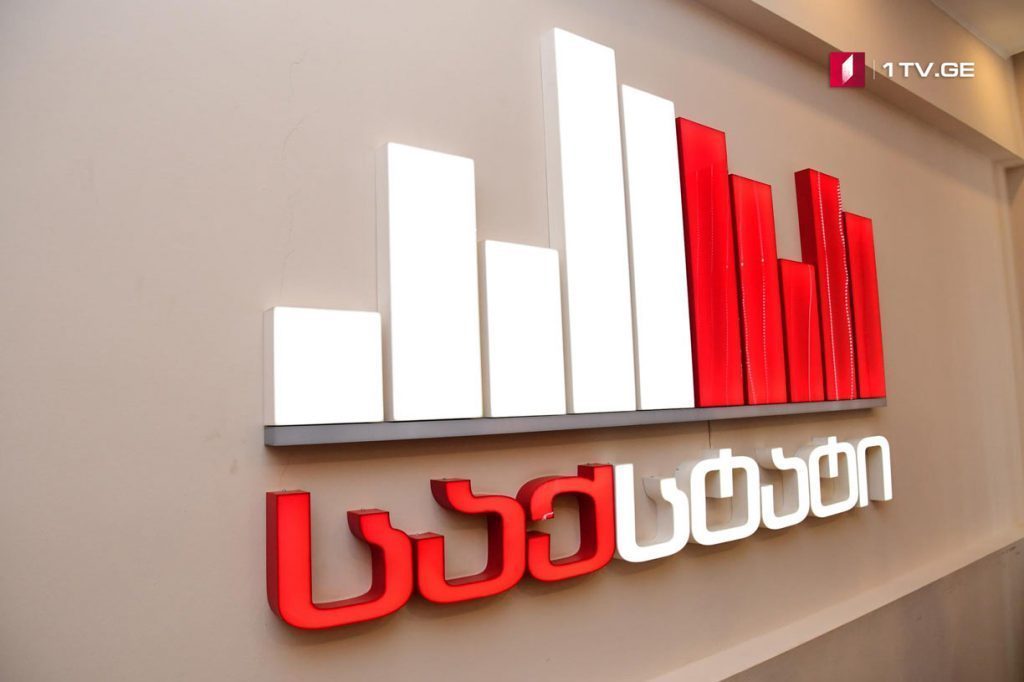 GeoStat: Subsistence minimum to rise in June
The subsistence minimum increased in Georgia in June and reached 214.5 GEL, according to the National Statistics Service (GeoStat).
The subsistence minimum for working-age men was 205.6 GEL in May. In April, the amount stood at 202.8 GEL.
The National Statistics Service calculates the subsistence level based on the minimum food basket.
The minimum food basket consists of 40 different products, including bread, cereals, meat, dairy products, vegetables, and confectionery.